Discover them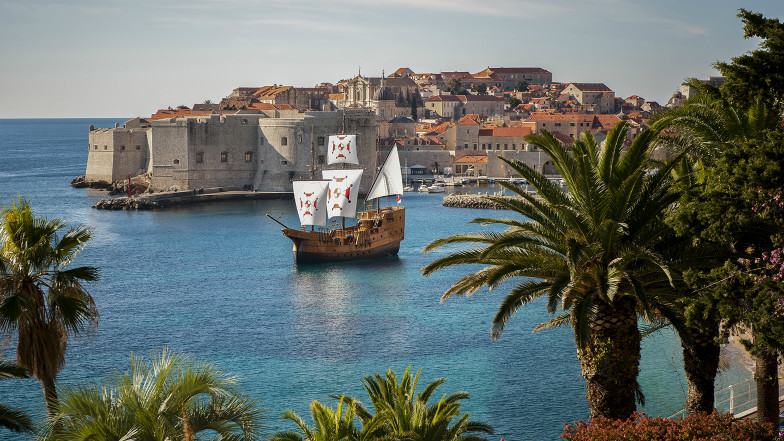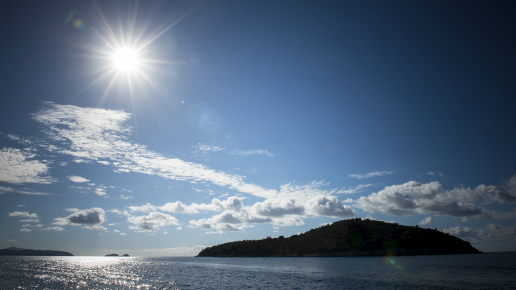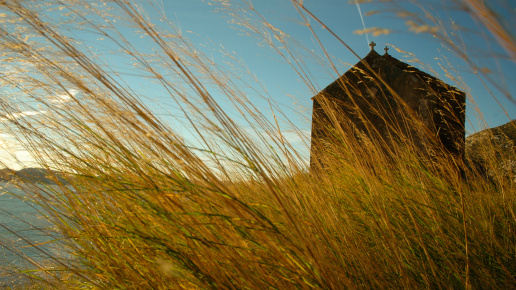 Richard the Lionheart
There are many legends about how and when Dubrovnik was created. However, one especially stands out from others. Once upon a time, a great king ruled England and his name was Richard the Lionheart.
Lokrum Island
Once upon a time, a great fire spread over Dubrovnik. In despair and heartache, citizens started praying to God and begging that if God saves them, they would build a monastery to say praise. This is the legend of Lokrum Island.
Jugo and Bura winds
There is no greater power in the Adriatic sky than Bura and Jugo winds. They not only drive weather but also announce changes; they tend to play with people's minds. Especially in the Republic of Dubrovnik.
King's Landing
Welcome to King's Landing, the capital of the Seven Kingdoms and the seat of the King of the Andals and the First Men. Founded by King Aegon I Targaryen this is a true paradise on Earth.
Saint Blaise
One of the most important Dubrovnik landmarks is Church of St. Blaise. St. Blaise's figure is the most interpreted element in Dubrovnik art. You can see monuments and drawings of St. Blaise all over the city.
Carol Singing
Kolenda is a very important part of the Christmas tradition in the Dubrovnik region. Kolenda, originates from the 13th century, when it was mentioned for the first time in the Statute of the Dubrovnik Republic.
Discover Dubrovnik
How To Get Here
Unable to find directions, please try again.