January
Dubrovnik Festa
22 January - 2 February
To celebrate the beginning of the holiday of St. Blaise and the Day of the City of Dubrovnik, the city hosts a vaste array of events for several days.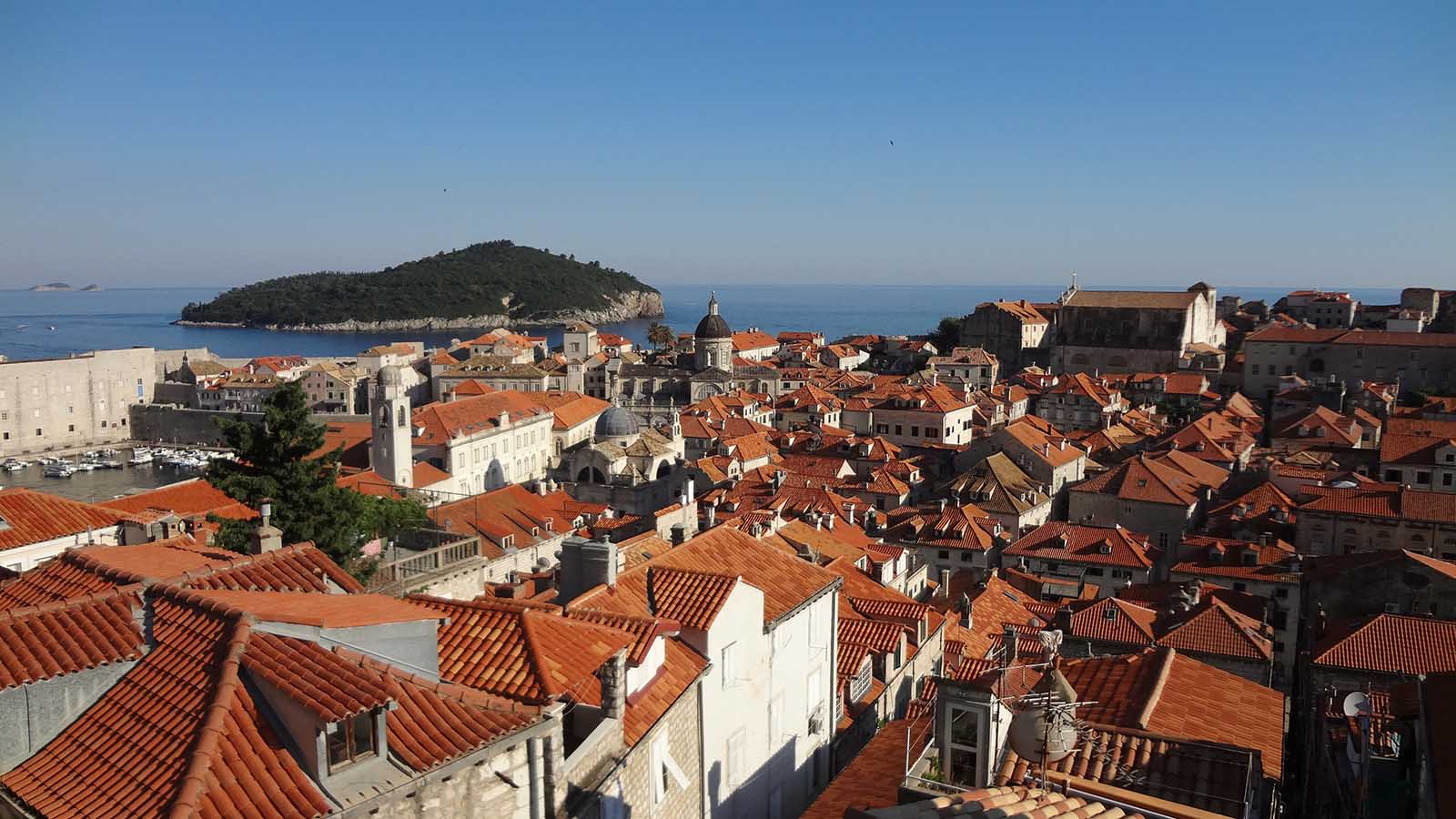 February
Festivity of St Blaise
1 February - 9 February
The city of Dubrovnik has been celebrating the day of St. Blaise with a grand and vibrant festival that goes on for several days. The city remembers St. Blaise intervention on the eve of a surprise attack in 971.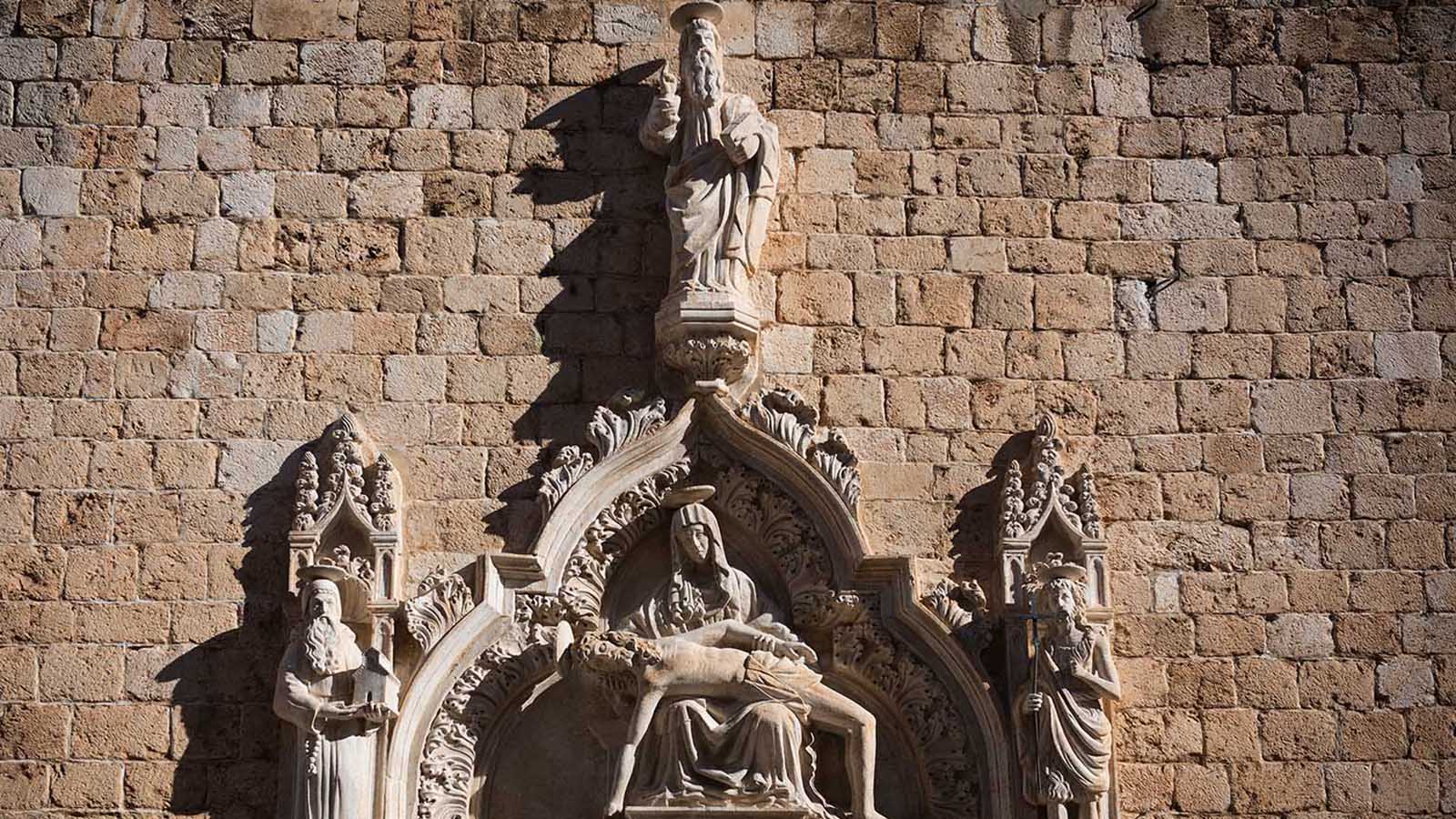 Dubrovnik Carnival
9 - 13 February
The Carnival of Dubrovnik is an unmissable and traditional event full of bright and sparkling colors. A historical parade through the city center will end the celebration, including several entertaining happenings, live music and an exhibition of traditional customs.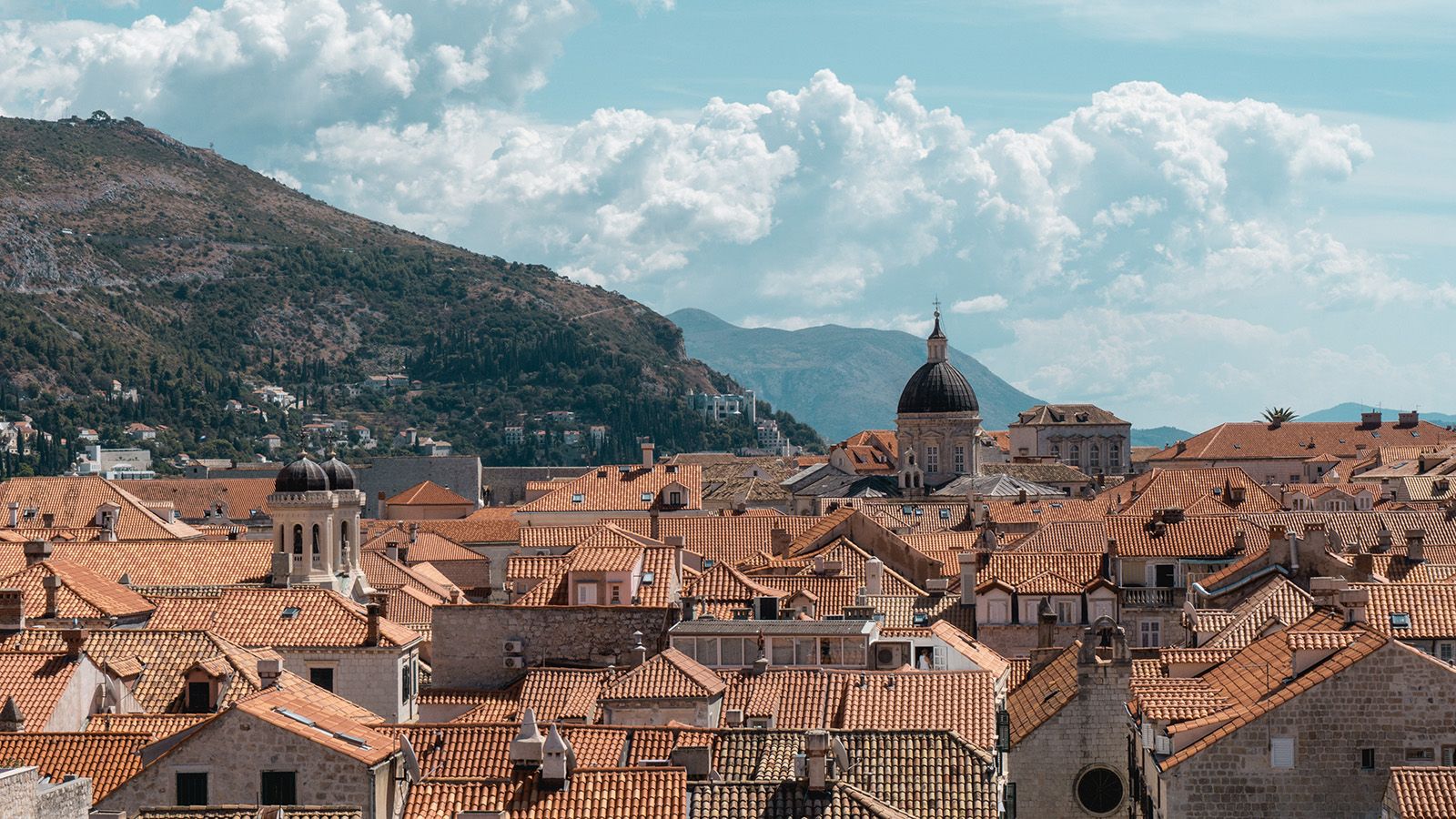 April
Dubrovnik FestiWine
16 - 22 April
In April Dubrovnik becomes an hub for wine lovers and experts alike. Gathering more than 100 wine makers, the FestiWine is the perfect opportunity to get to know refined and unique wine types from the Dubrovnik area and Croatia.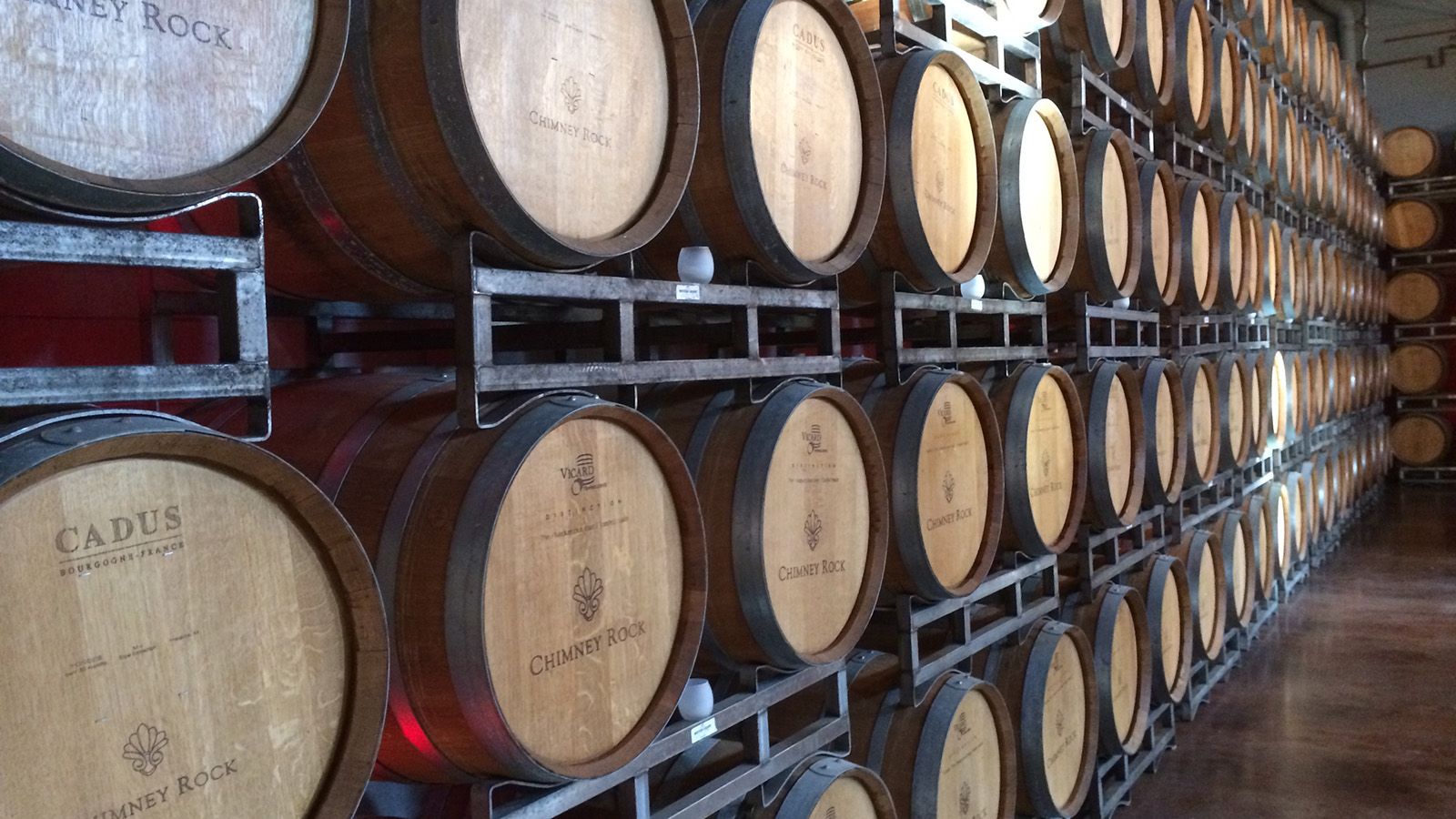 Dubrovnik half marathon
28 -29 April
Discover Dubrovnik while running through its picturesque streets and have fun with all the participants of this fun and entertaining event. Starting in Ploče - this 21.1 km long route will end up in Stradun, one of the most famous sposts in the city.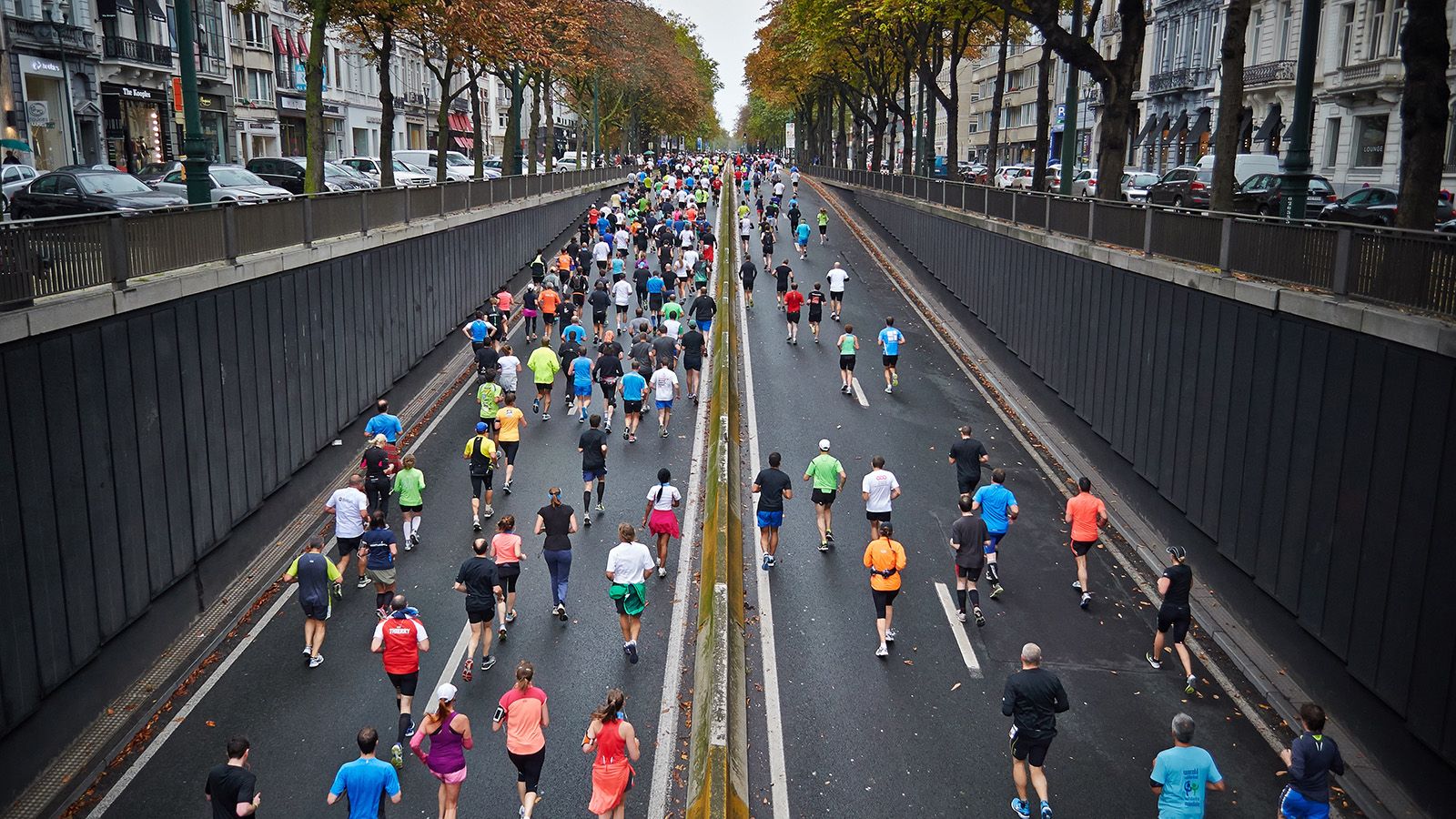 Reboot Develop Blue 2019 Conference
April 11 - April 13, 2019
Group rate available until April 11, 2019: Subject to availability.
Reboot Develop Blue 2019, The boutique game developers and games industry conference of Europe, will be in the legendary historical seaside city of Dubrovnik, also known as "real world King's Landing" from HBO TV series Game of Thrones. In its 6th edition, the conference is set to grow again and go one level higher then the previous iteration, reconfirming it's position as the most high-end games industry and game developers event in Europe and one of the biggest worldwide. It will have more then 150+ speakers during 3 days at 8 tracks and will include truly big B2B expo and indie expo areas.