Legends of Dubrovnik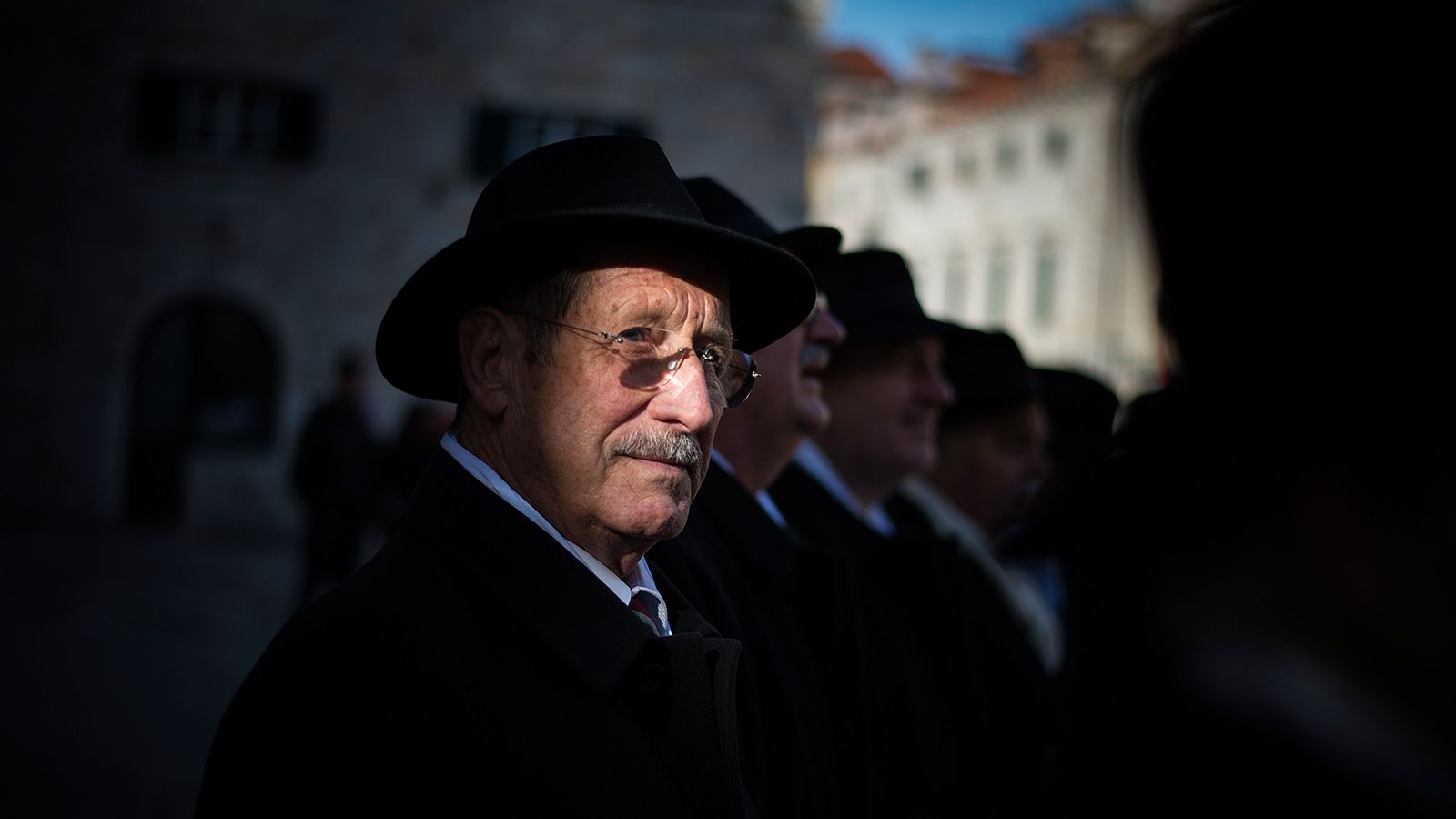 Sing the Dubrovnik Kolenda
A must when in Dubrovnik over Christmas
Kolenda is a pre-Christian ritual, which was later incorporated into Christmas traditions, and it is very much alive in the Dubrovnik area. Origins of Kolenda (or Kalenda) go way back to the 13th century, when Kolenda was first mentioned in the statute of the Republics of Dubrovnik. The tradition dictates that in the evening of main saints' holidays young men and women go out and sing carols in front of the noblemen's houses in order for them to be awarded. Usually carol singers have received oranges, different pastry, juice, wine and later even money.
"Kolendavati"
"To do kolenda" (kolendavati in Croatian) means to congratulate with a song, traditionally for Christmas Even (Badnjak) in Dubrovnik. Badnjak or Veseljak (the jovial one) is a log brought in the house and placed on the fire on the Christmas Eve.
There are more festive traditions to discover in Dubrovnik this December. But for that, we invite you to visit the magical Dubrovnik Riviera.
Read more about Legends of Dubrovnik: