Saint Blaise, The Protector of Dubrovnik
Legends of Dubrovnik
One of the most important Dubrovnik landmarks is Church of St. Blaise. St. Blaise's figure is the most interpreted element in Dubrovnik art. You can see statues, monuments, carvings and drawings of St. Blaise all over the city.
According to the local legend, St. Blaise saved the city from the attack of Venetian ships, docking in front of the city disguised as thirsty and hungry sailors. Their real intention was to attack Dubrovnik. One night, a local priest named Stojko, was walking around the city when he noticed doors from the Church of St. Stephen were opened wide. He looked inside and there he gazed upon an old grey man, surrounded with heavenly forces. After Stojko asked him who he was, he replied: "My name is Blaise (Vlaho in Croatian)".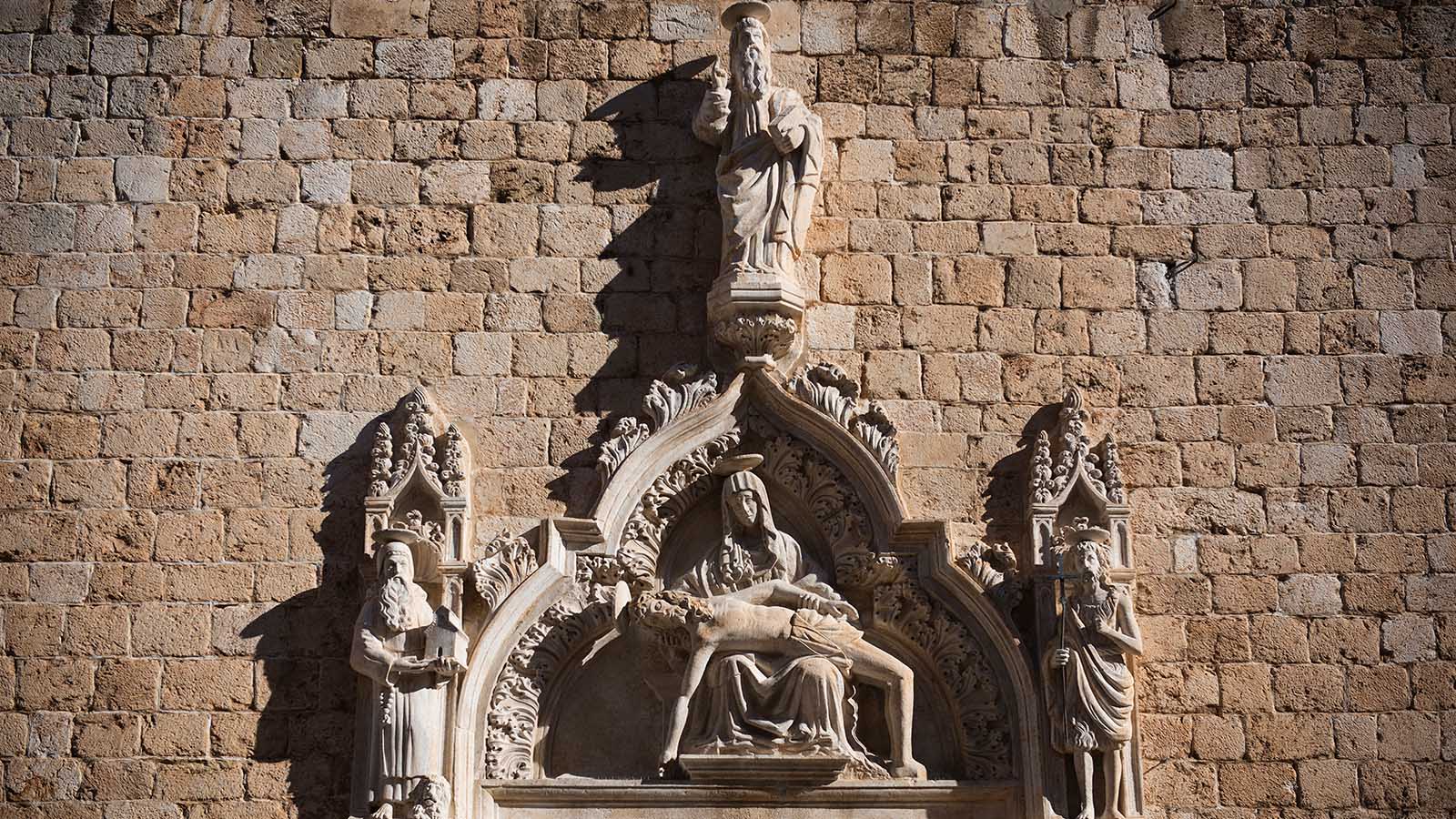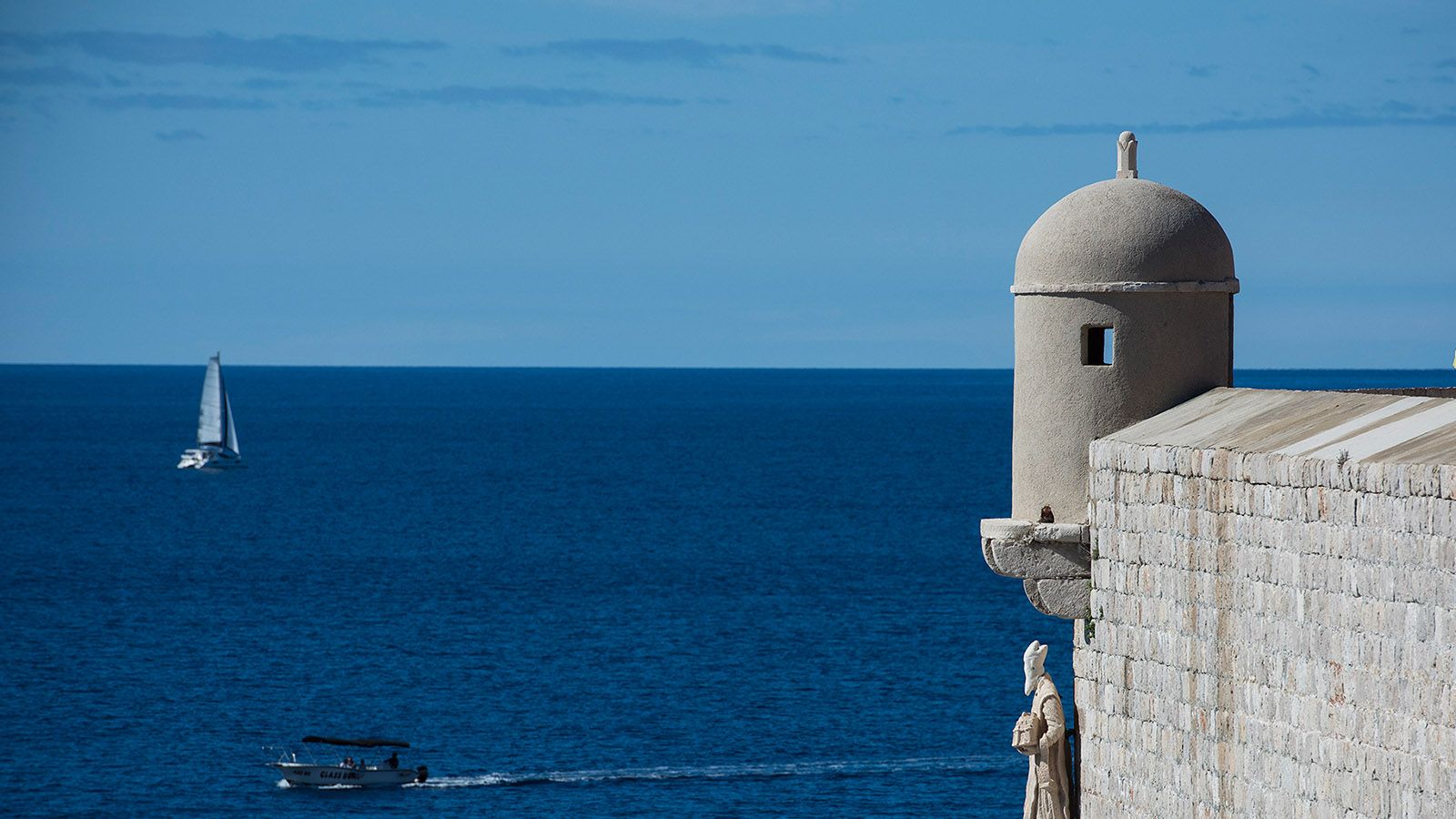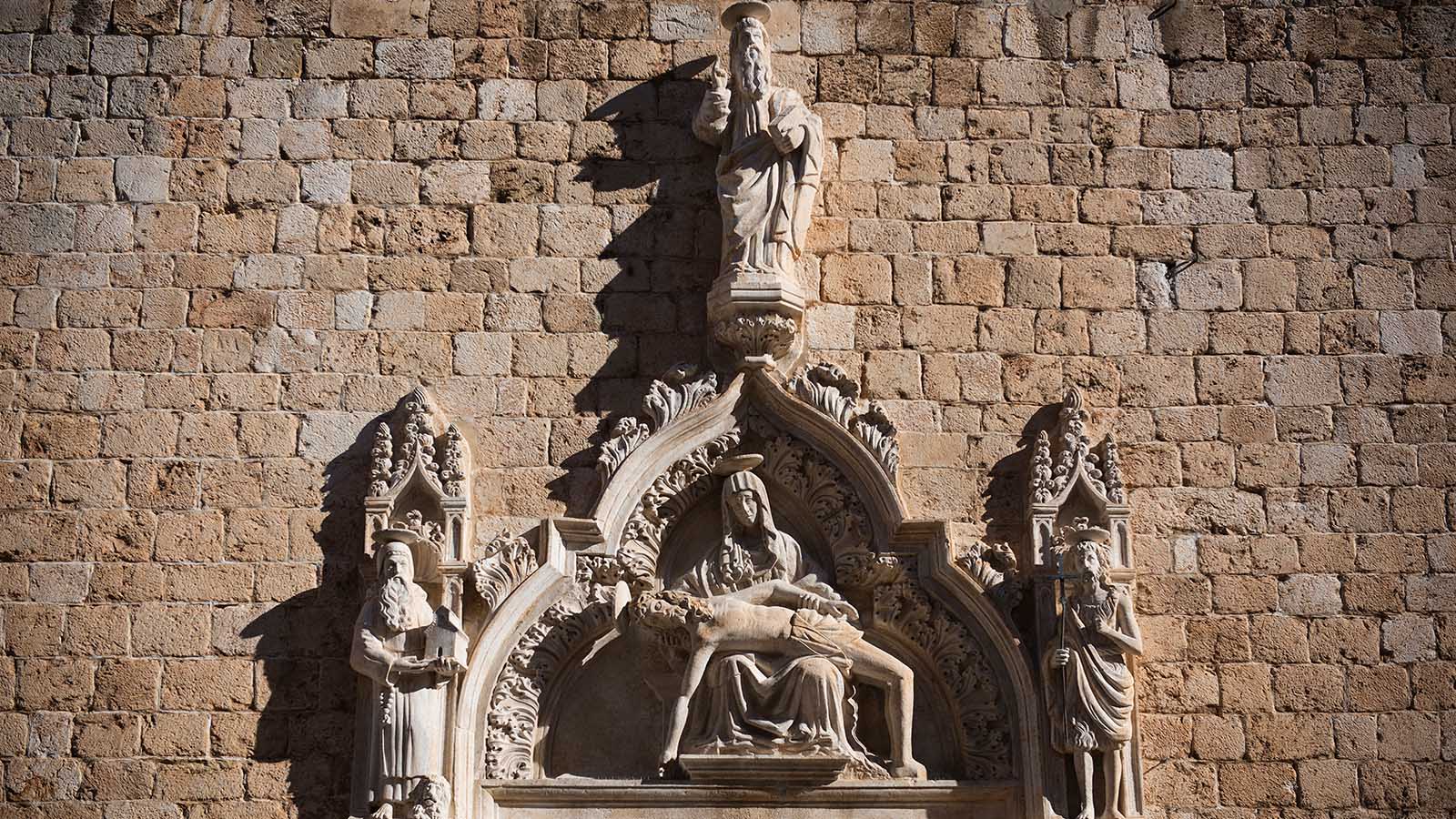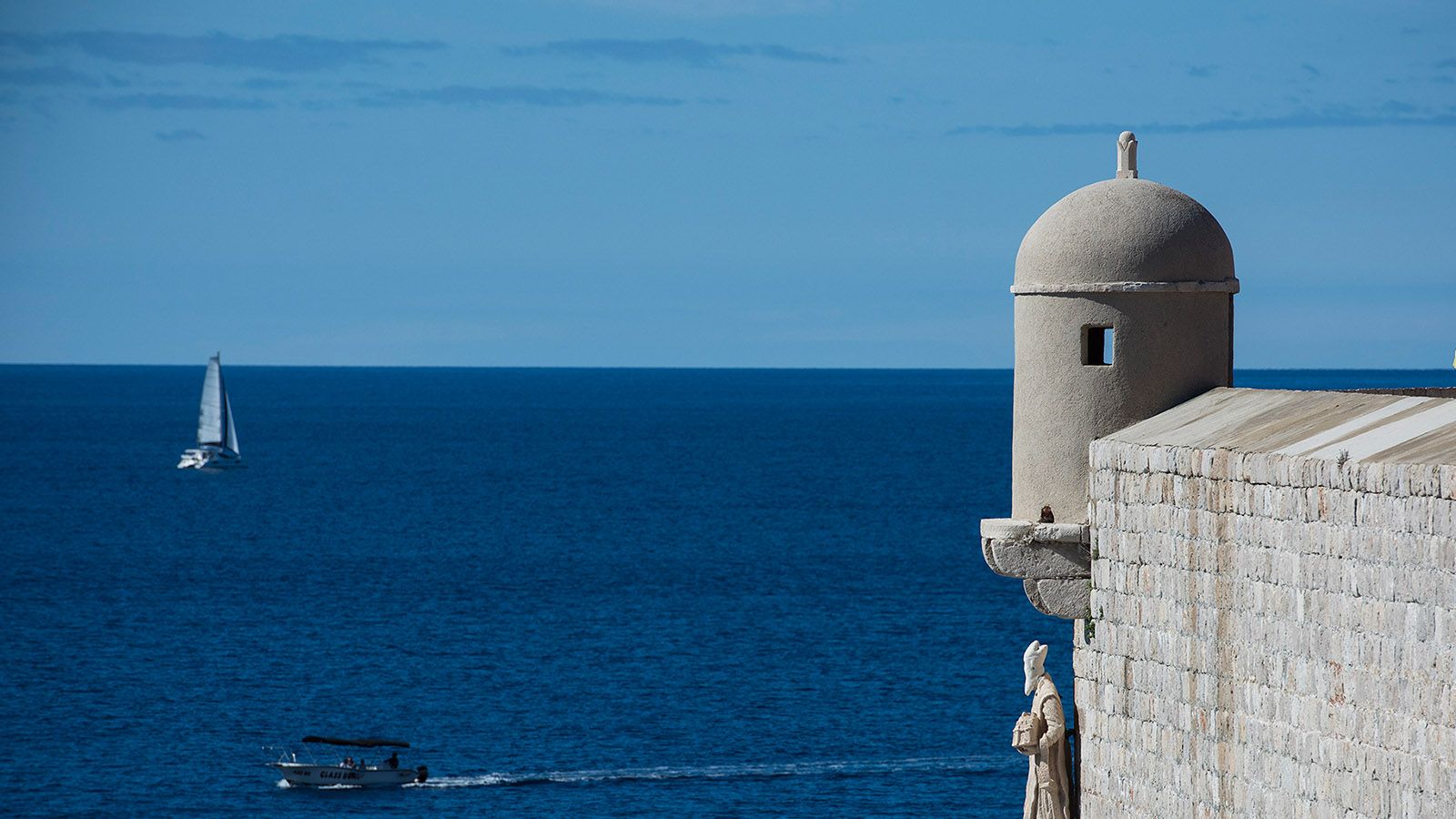 Blaise explained to him Venetians's devious plans, so Stojko warns the city's authorities. Once again, after closing all the city doors, Dubrovnik was saved from savagery.
Dubrovnik is a city of many gems. From precious relics to historical findings, it is no surprise that it has been a subject of constant, though unsuccessful, attacks throughout history. St. Blaise became the city's saint and there is a celebration in his honor every February since 972. In his name, the baroque-style Church of St. Blaise was built inside the city walls.
Read more about Legends of Dubrovnik: