Legends of Dubrovnik
One of Dubrovnik's Great Patrons
There are many legends about how and when Dubrovnik was created. However, one especially stands out. Once upon a time, a great king ruled England and his name was Richard the Lionheart.
It was a stormy night back in 1192 and the king was returning home from the Third Crusades. He was caught in sea by a raging storm. It was November, when weather on the open sea is anything but friendly and nice. The king was soaking wet and praying for salvation. He promised to his God that if he survives, on the spot where his foot reaches land again, he would build a never seen before, admirable cathedral in order to express his gratitude.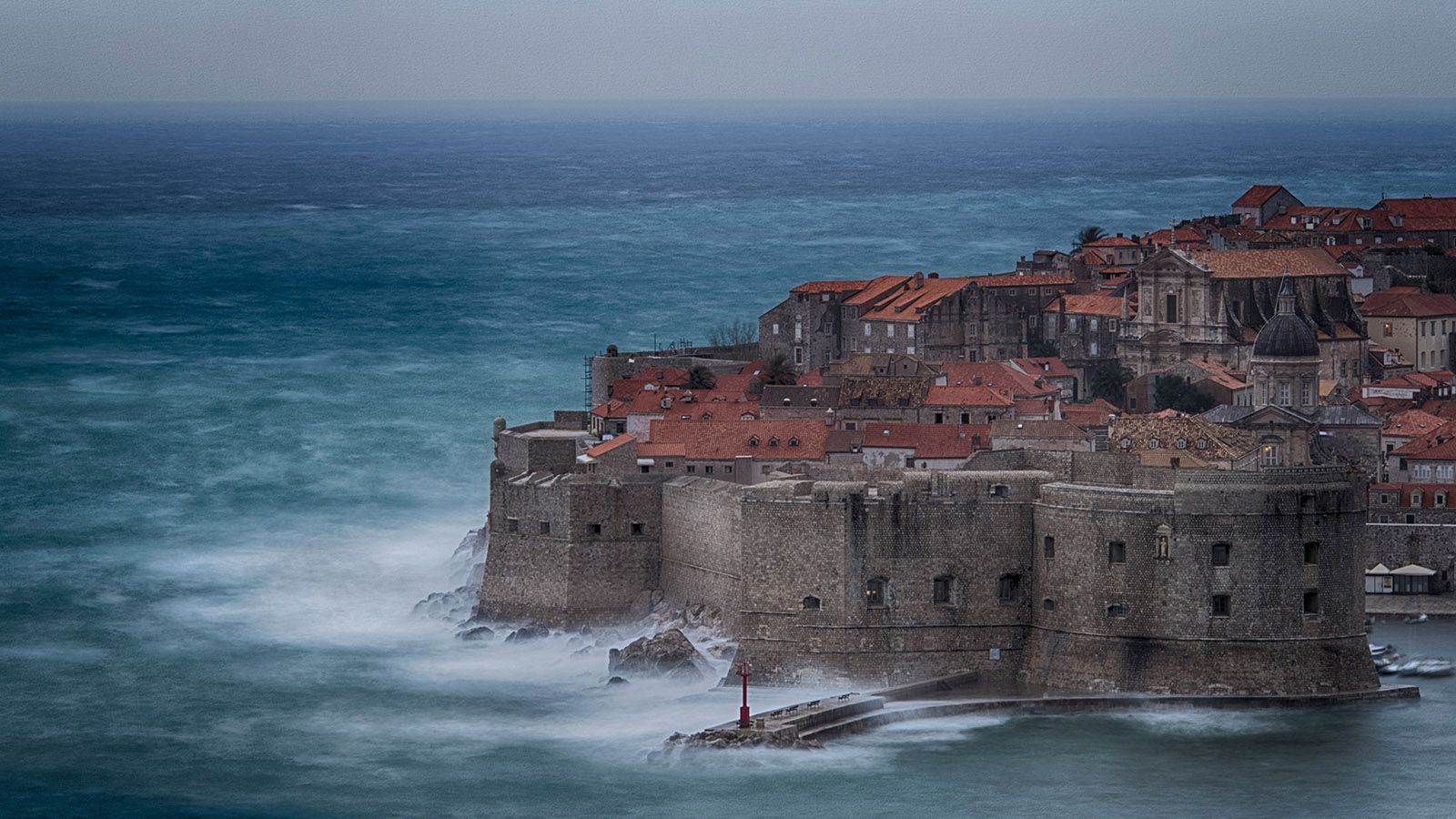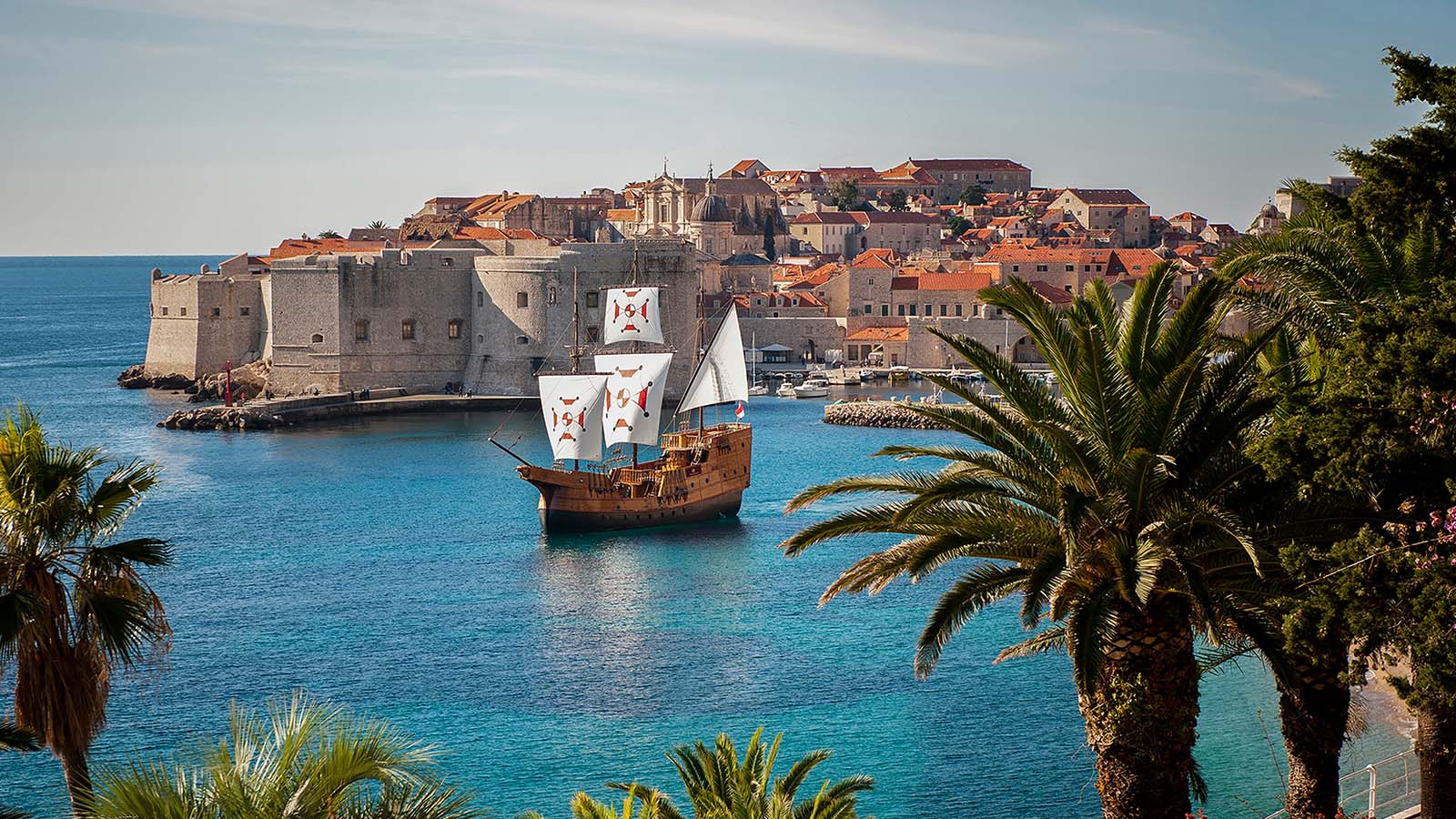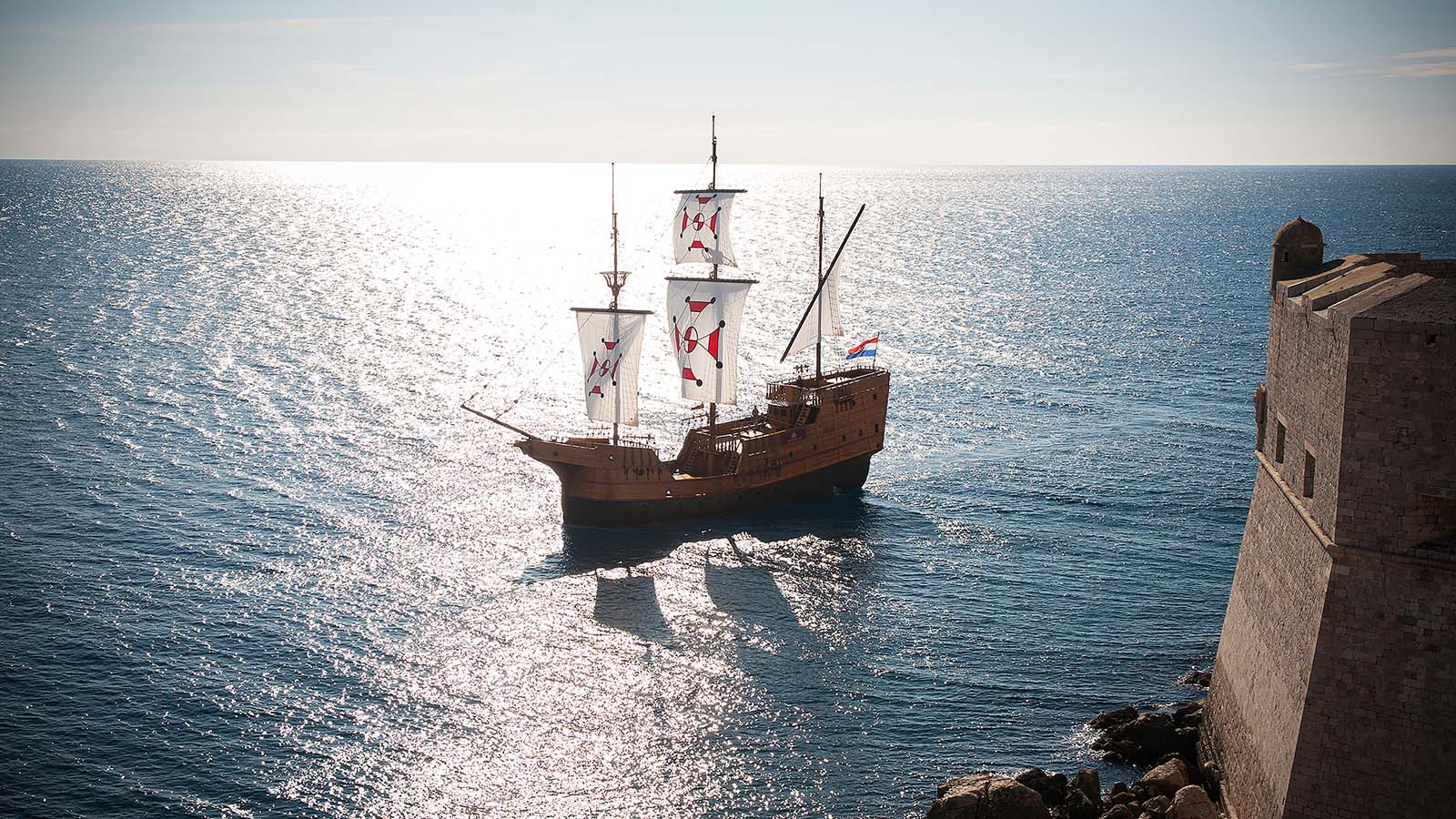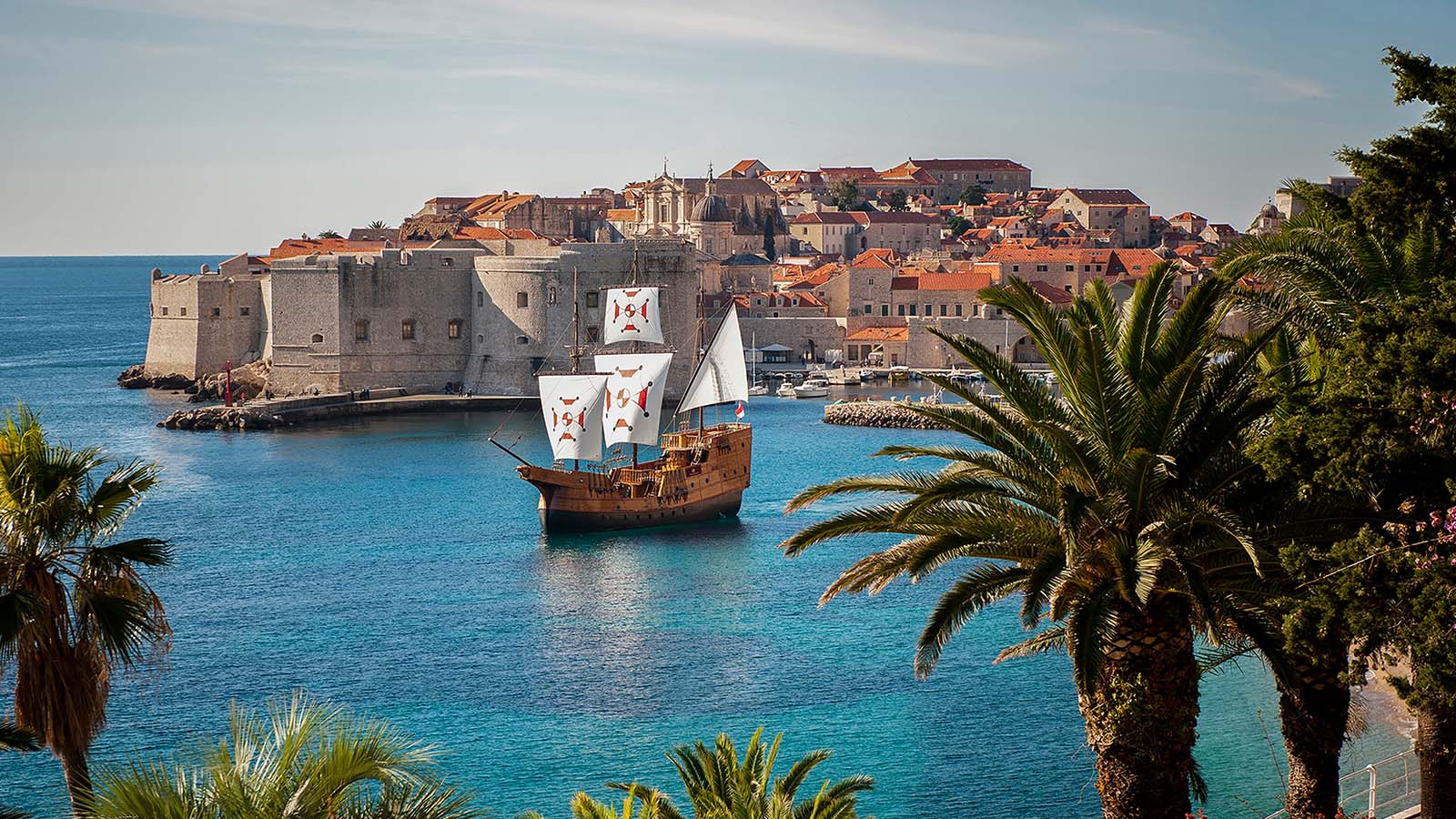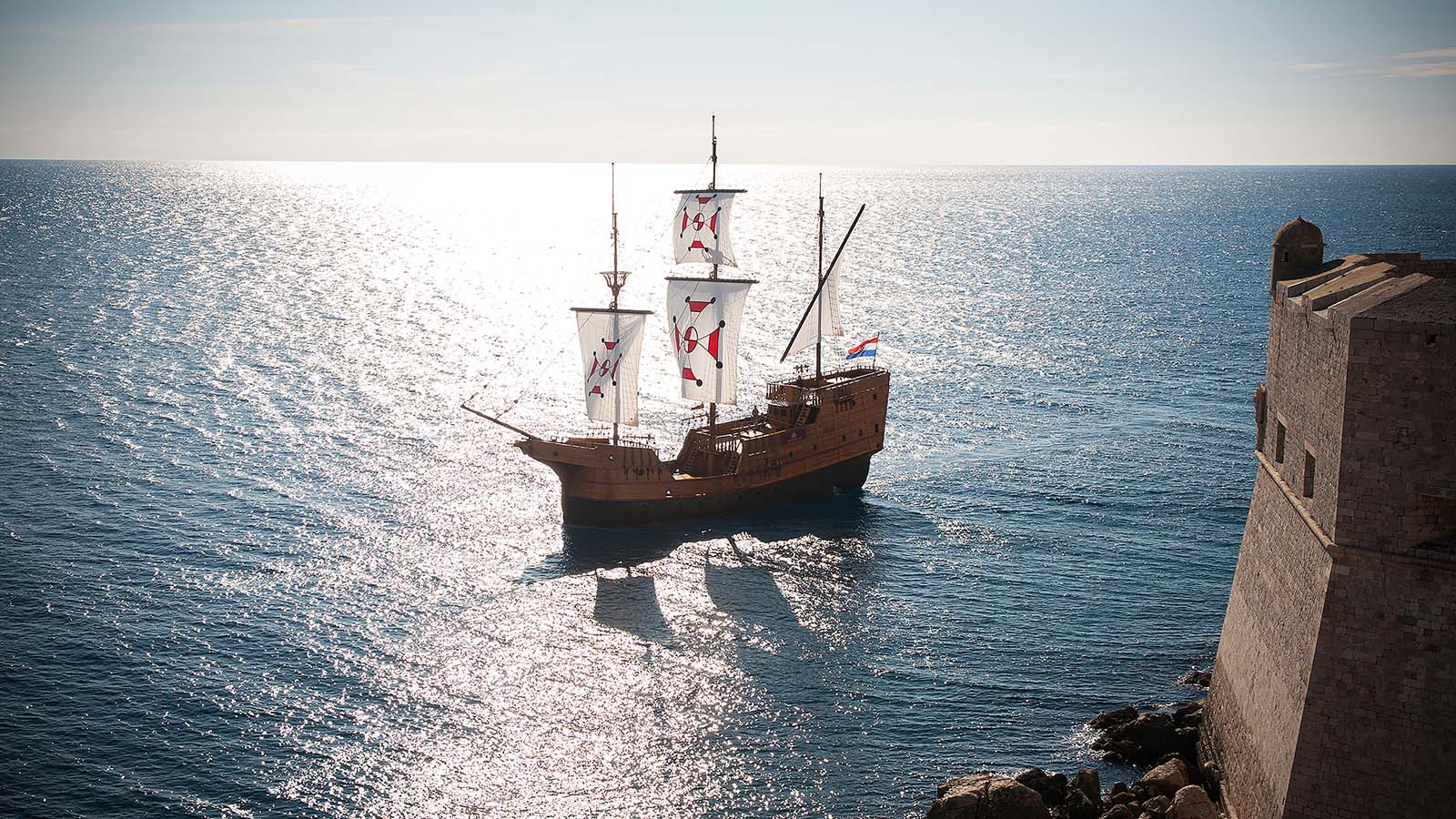 After agonizing moments out on the high seas, he reached a small piece of land. He disembarked in Lokrum, a magical island close to Dubrovnik.
When people of Dubrovnik heard what a distinguished guest came to their land, they invited him in the city behind the walls. After they had listened to his story, they suggested that he should build the cathedral in Dubrovnik and in exchange, they would build a small church on the island. It was decided. Richard the Lionheart donated a great amount of money to Dubrovnik for the construction of the greatest cathedral in the Adriatic. That is how Dubrovnik Cathedral of the Assumption of the Virgin (Velika Gospa in Croatian) was built and with it the glory of Dubrovnik.
Read more about Legends of Dubrovnik: