Legends of Dubrovnik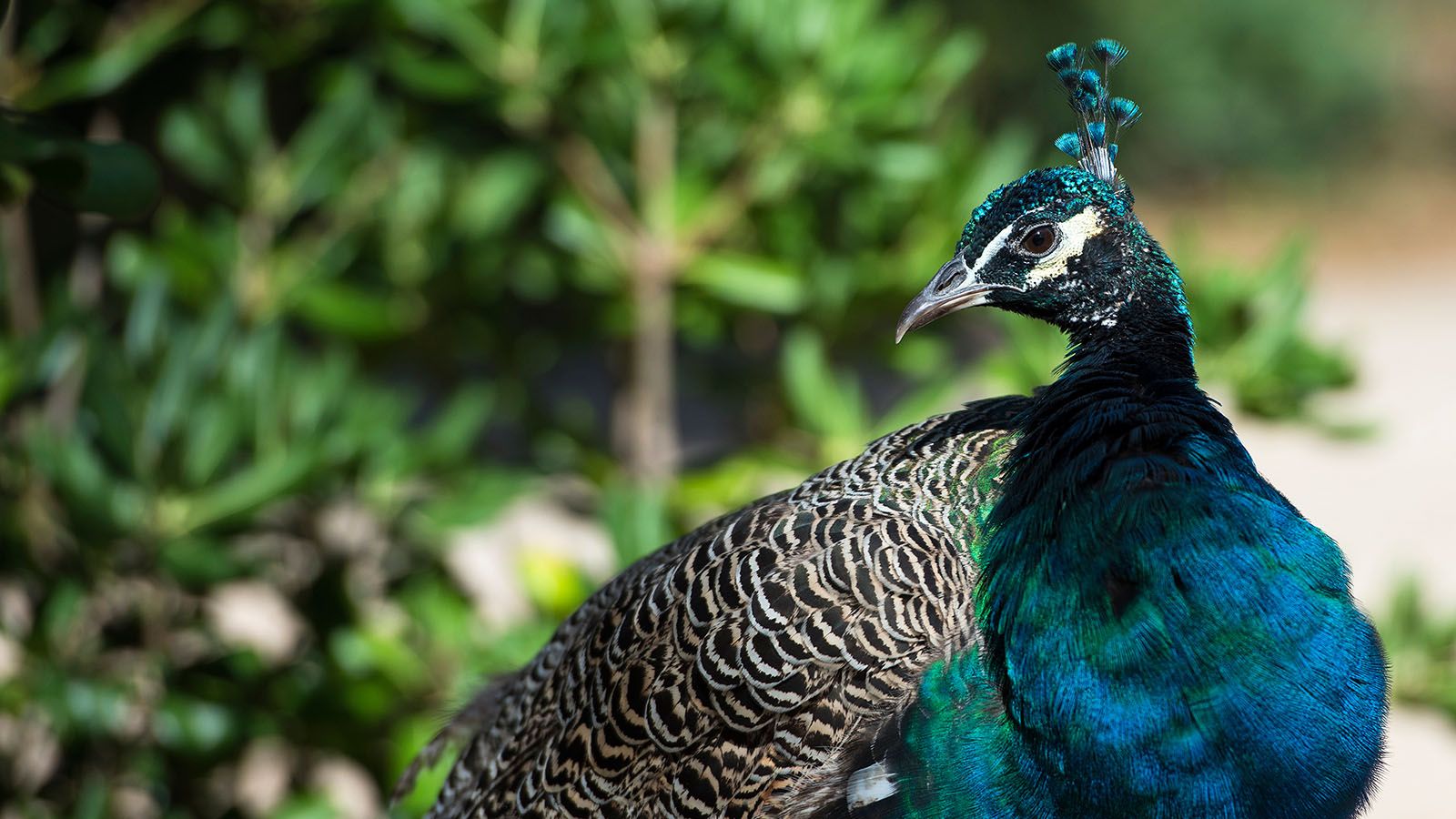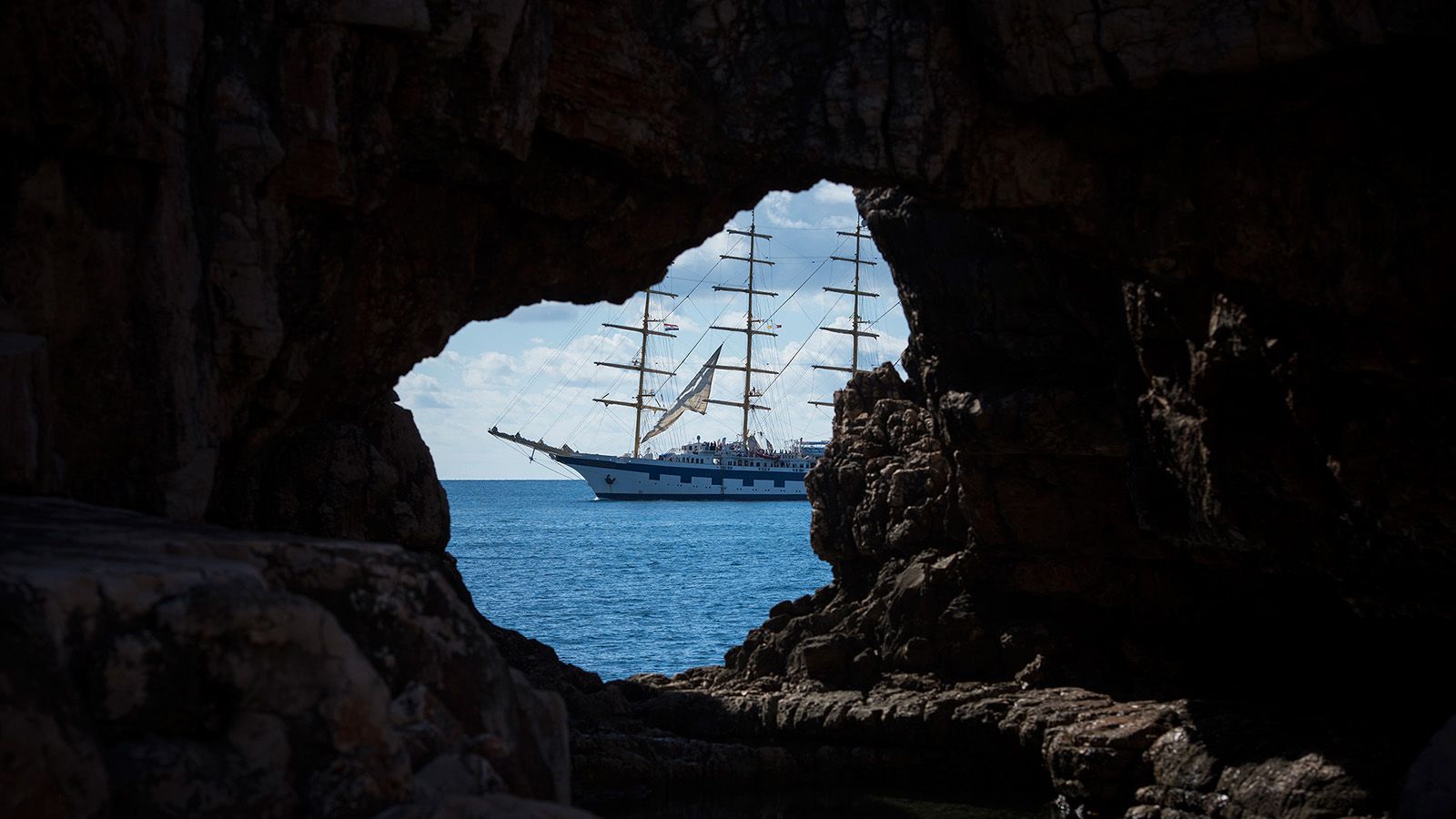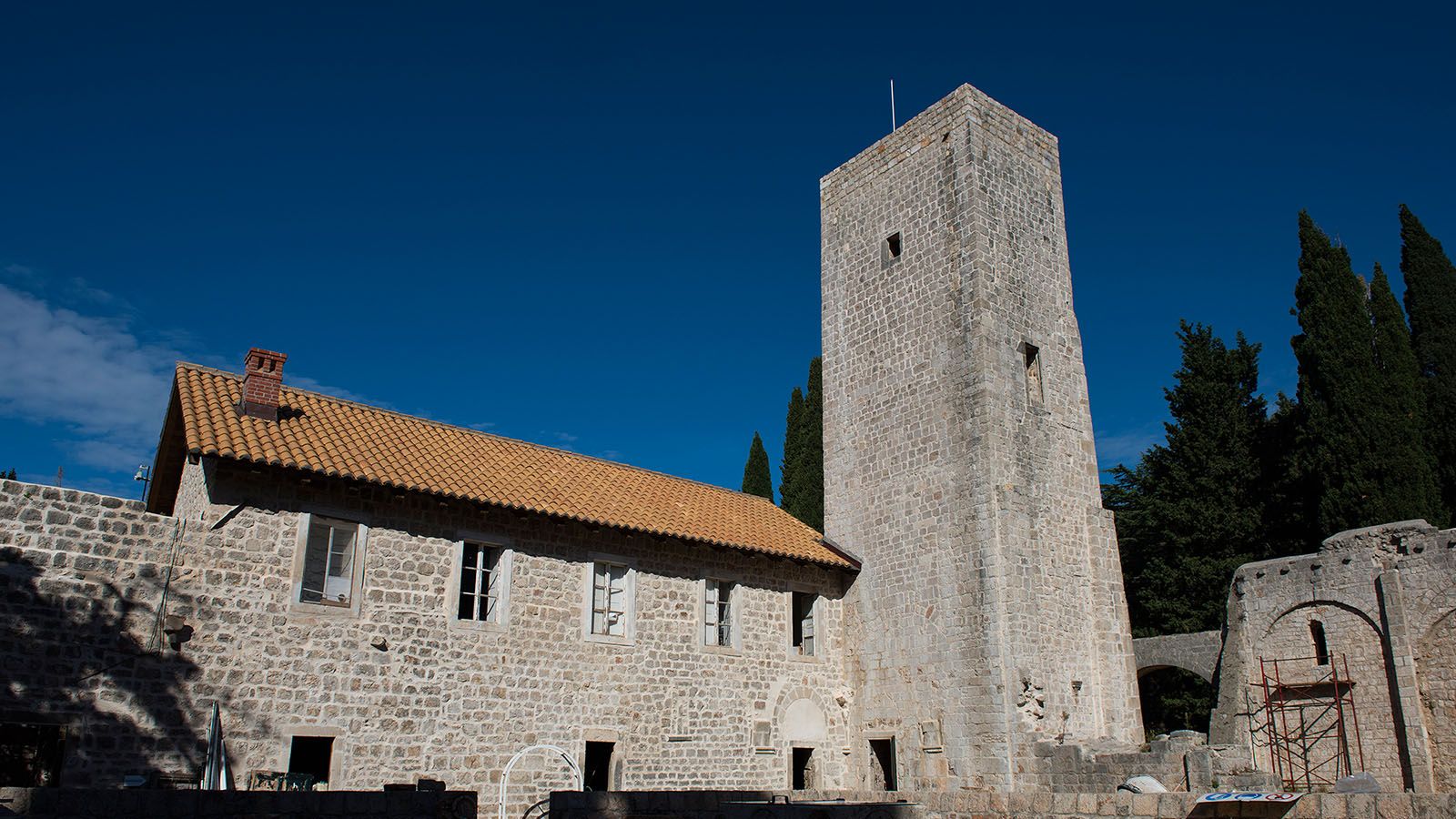 The Island of the Benedictine Curse
Once upon a time, a great fire spread over Dubrovnik. An enormous threat to the city and all its people. In despair and heartache, citizens started praying to God and begging that if God saves them, they would build a monastery to say praise. Suddenly, the fire started to give in. People of Dubrovnik did what they promised and built a Benedictine monastery on Lokrum. Monks took great care of the island and, over centuries, they've transformed it into a paradise. Rich families from Dubrovnik noticed that and they wanted to have the island for themselves and use it for their personal gain.
The Benedictine monks were evicted, but before they left, they put a curse on the island. After their last mass, they circled the island 3 times in a dark, mysterious procession, with their faces deep covered with hoods and with lit candles turned upside down. During the procession, they were murmuring: "Whosoever claims Lokrum for his own personal pleasure shall be damned!" And so it was. Since, whoever claimed this piece of paradise - died mysteriously. Even nowadays nobody owns Lokrum, and it is believed, that if you stay there overnight, you shall not survive to see the light of dawn.
They say it is the most beautiful island in the world, full of peacocks, plants from all over the world and tropical fruits. They say there is a special magical scent around it. They say, it is cursed. This is the story about the Island of the Benedictine curse.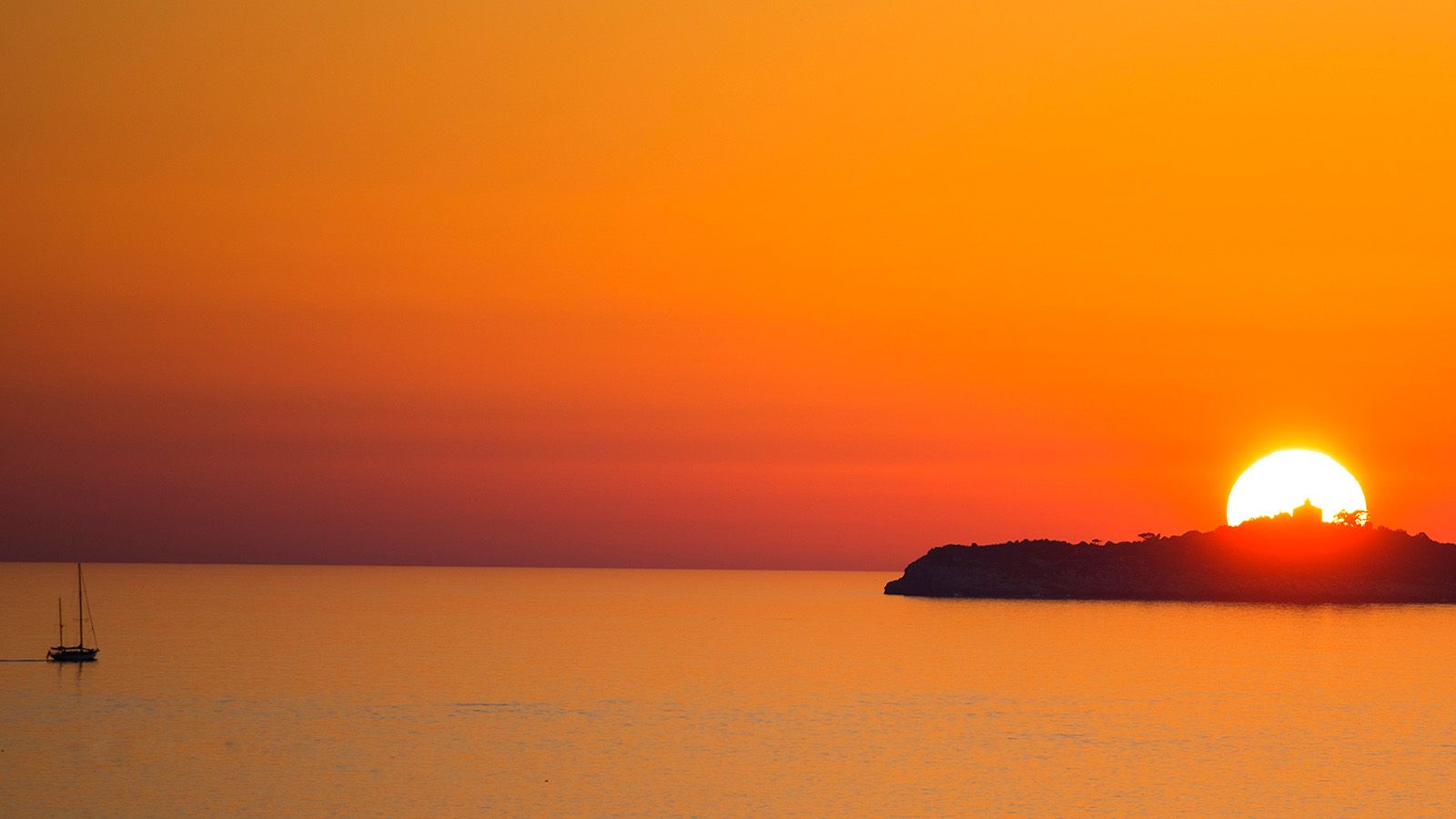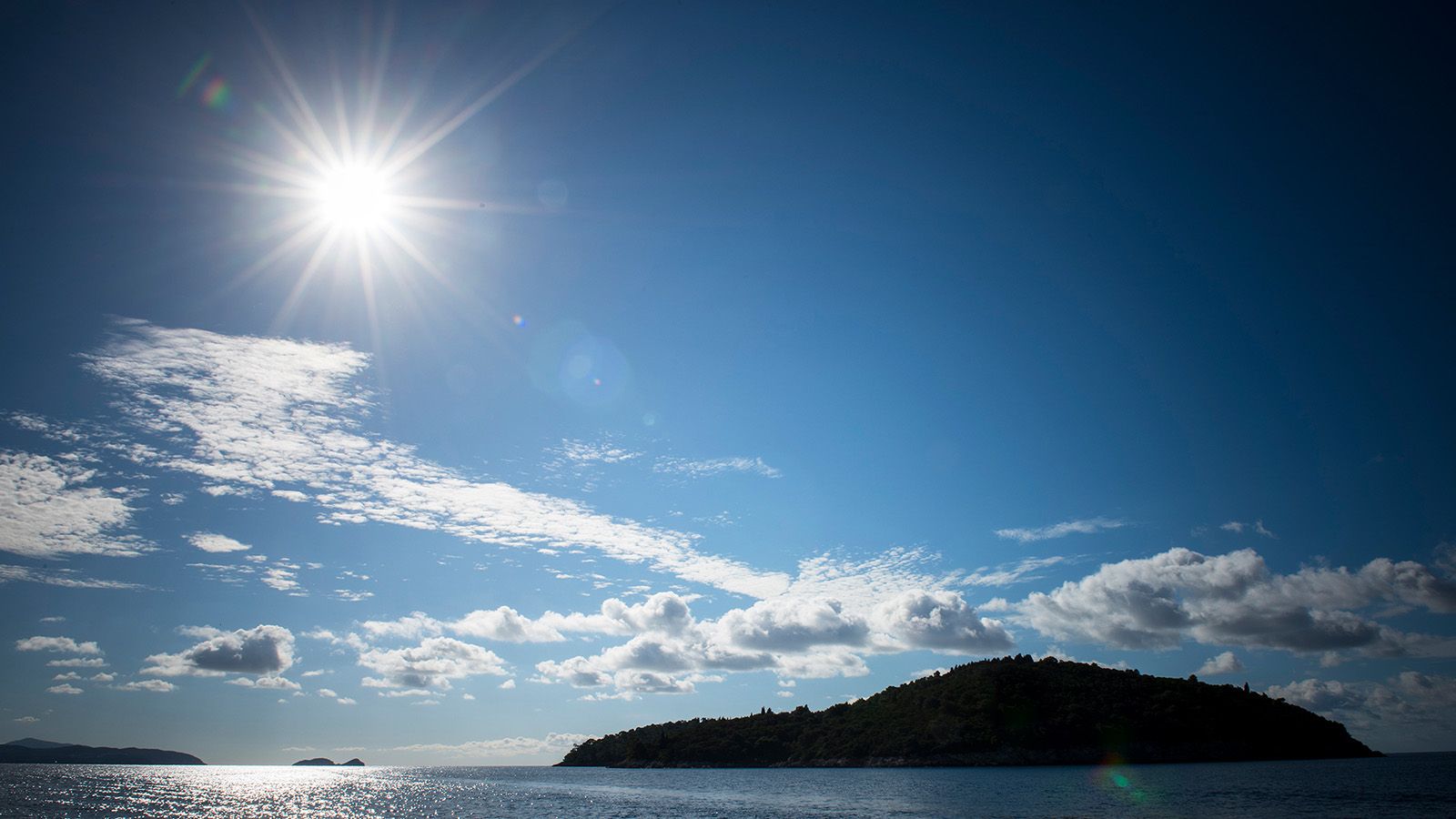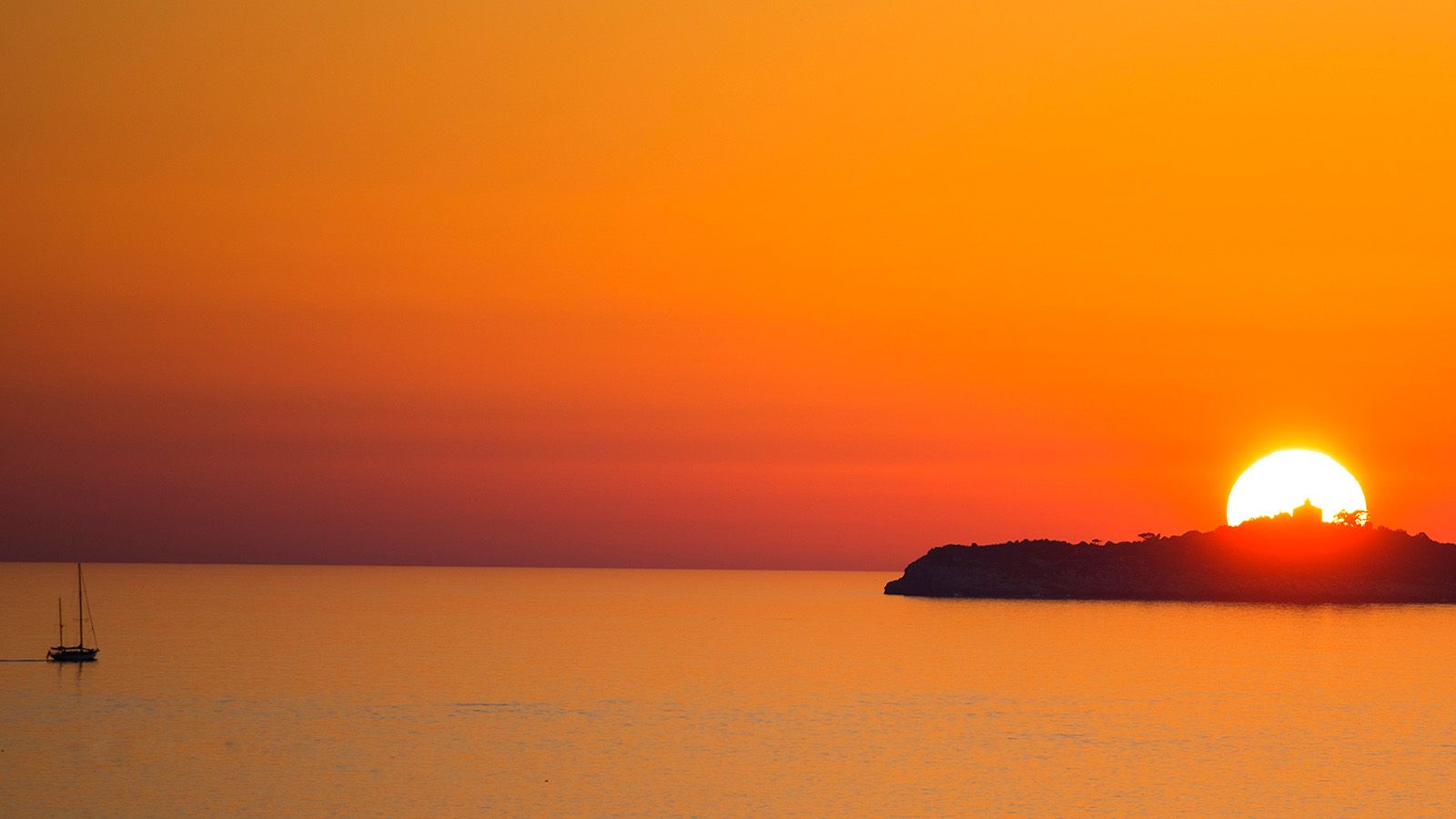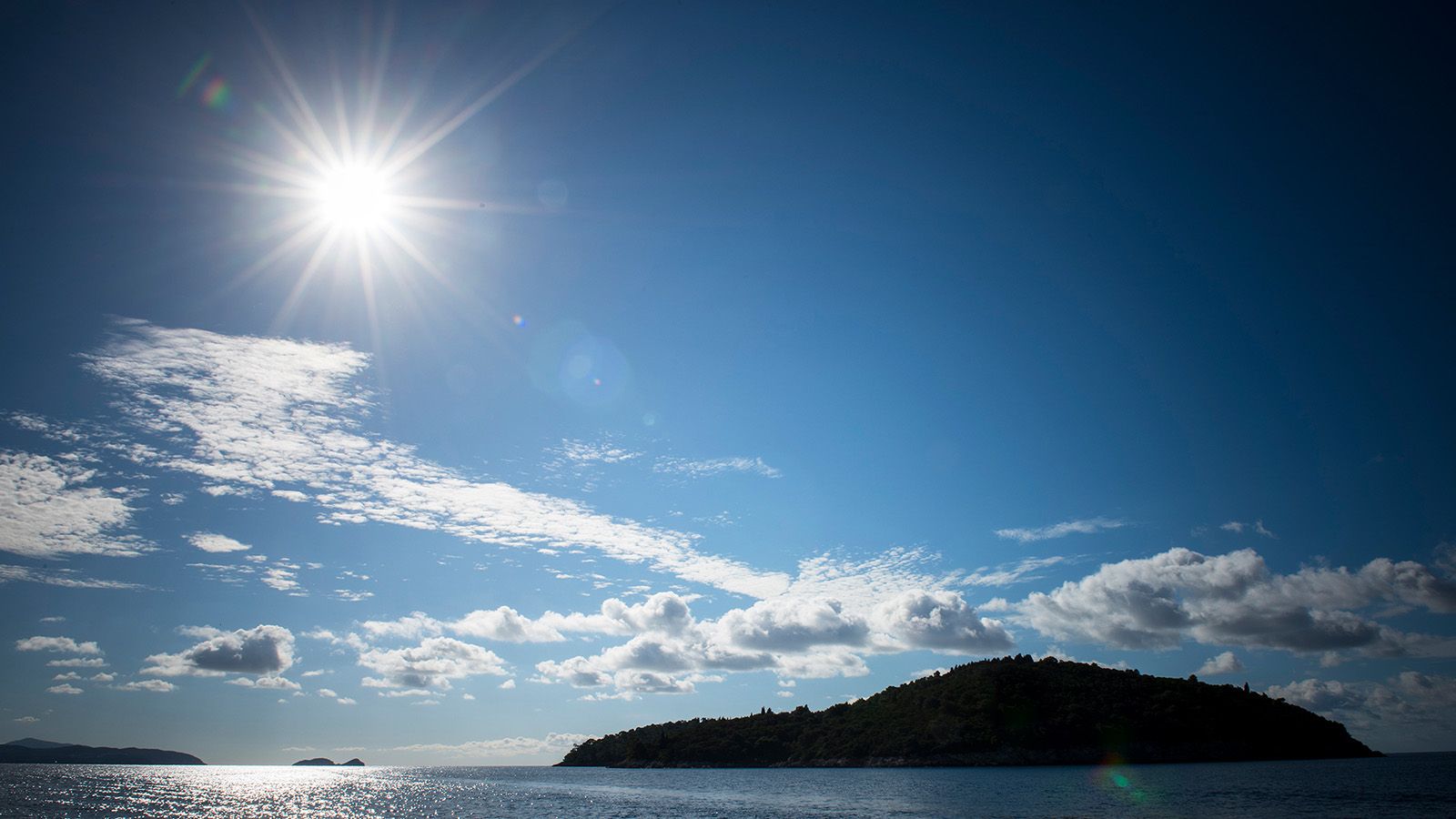 Read more about Legends of Dubrovnik: