Pearl of Adriatic
Dubrovnik is a unique place. Comfortably nestled in the embrace of almost 2-kilometer long stone wall it offers a unique taste of rich history. The city features one of the most prominent historic monuments at the Adriatic and crystal clear sea, boasting with amazing shades of blue and turquoise color.

Dubrovnik is a perfect destination for all holidaymakers, event organizers and moviemakers. Being a main scene for the Games of Thrones series it also offers unique tours.
The history of Dubrovnik dates back to the 7th century. In the 13th centruy it became an important naval fort.
For centuries to come, the city's strong and positive reputation traveled throughout the world, at least until 1667 when it was destroyed by the great fire. Fortunately all important Gothic, Renaissance and Baroque buildings, fountains and other monuments stay preserved. After the fire the city was rebuilt and with the renovation it enjoyed decades of economic wellbeing and prosperity. The old town of Dubrovnik has been listed in 1979 as the UNESCO World Heritage site.
Unfortunately, during the 1991. bombing, Dubrovnik old town suffered serious damages. It was restored, under the UNESCO initiative several years later. Restorations of Dubrovnik, after a sequence of destructions, during the centuries, witness the strong perseverance of the city and its characteristics as being a Fenix-like creature; no matter how many times it falls down, it always arises being even greater, stronger and more magnificent.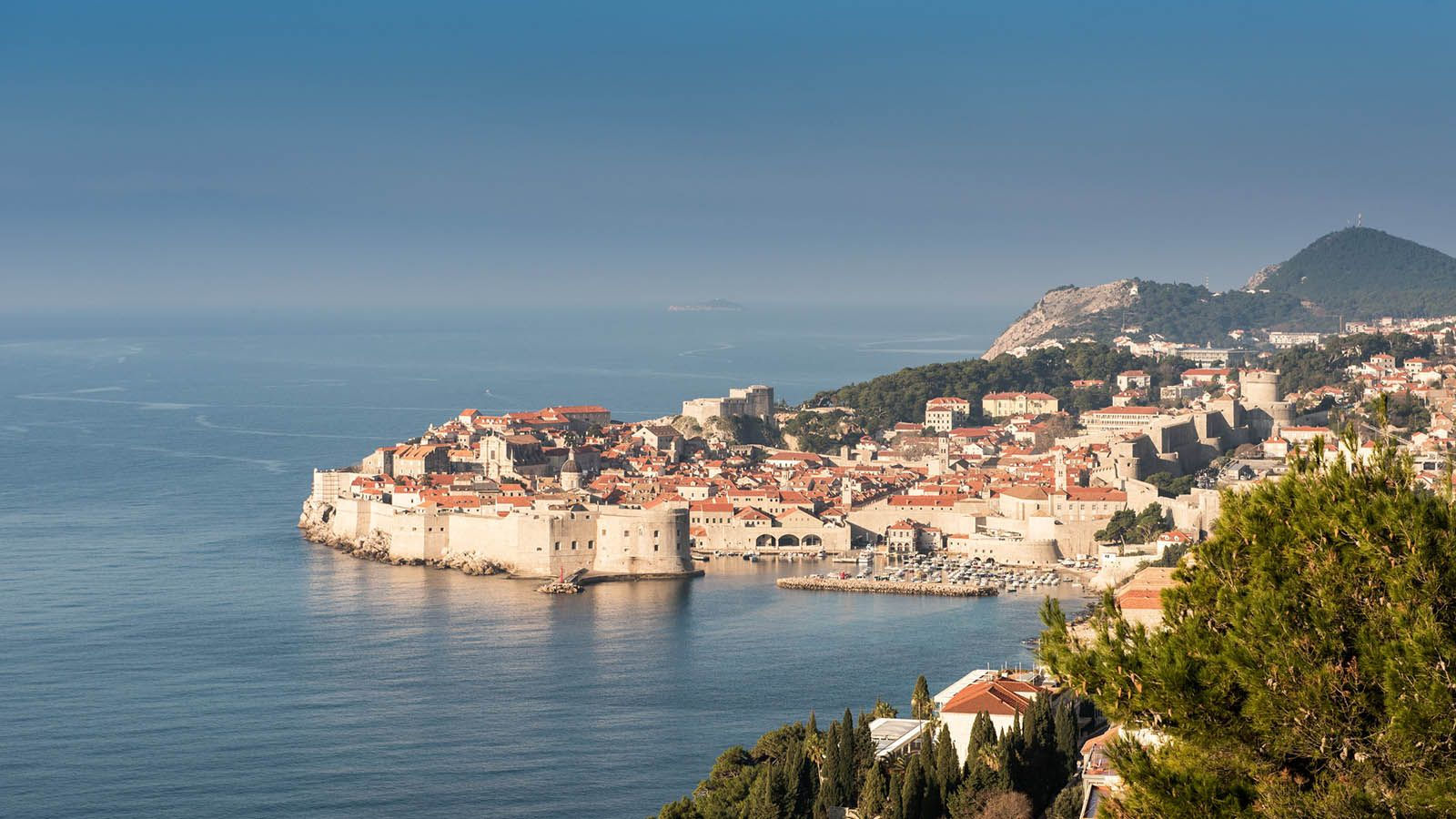 Explore Dubrovnik on your own
Taste some of the delicious Mediterranean specialities at the taverns and restaurants of the old town of Dubrovnik and complete already perfect experience by sipping a cup of coffee or tea on Stradun. Immerse into the magical world of the Dubrovnik souvenirs and don't miss out the oppurtunity to take some of those back home (delicacies, traditional filigree jewellery, a bronze statuette of St Blaise, Konavle embroidery etc.) to always remind you of the day when you began to discover Dubrovnik and inevitably fell in love with it forever.
Where are the most important things located?
Dubrovnik is situated only a short 10-minutes drive from the hotel
How To Get Here
Unable to find directions, please try again.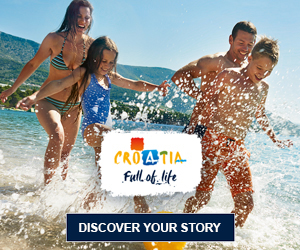 You might also be interested in: