Dubrovnik Legends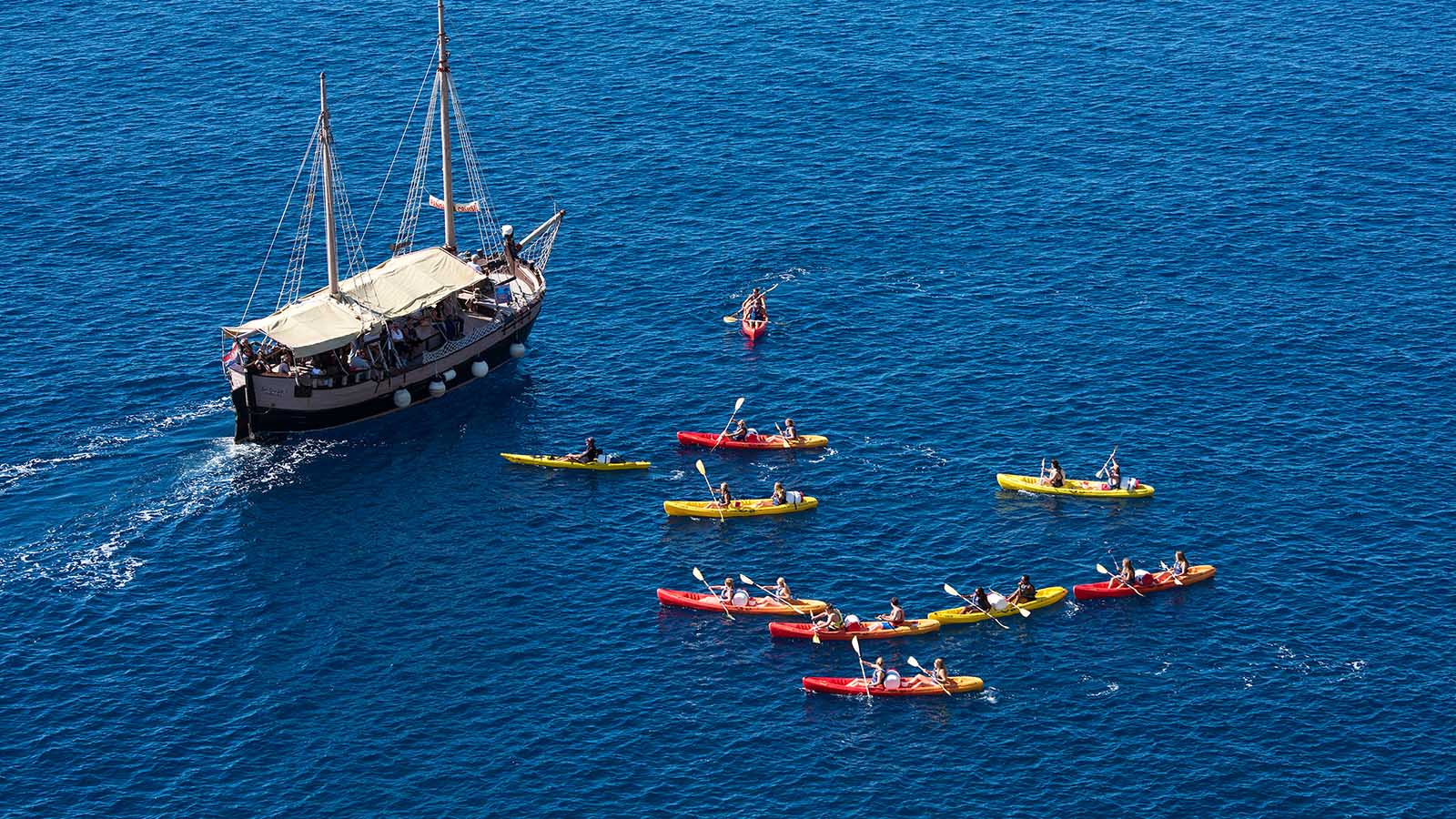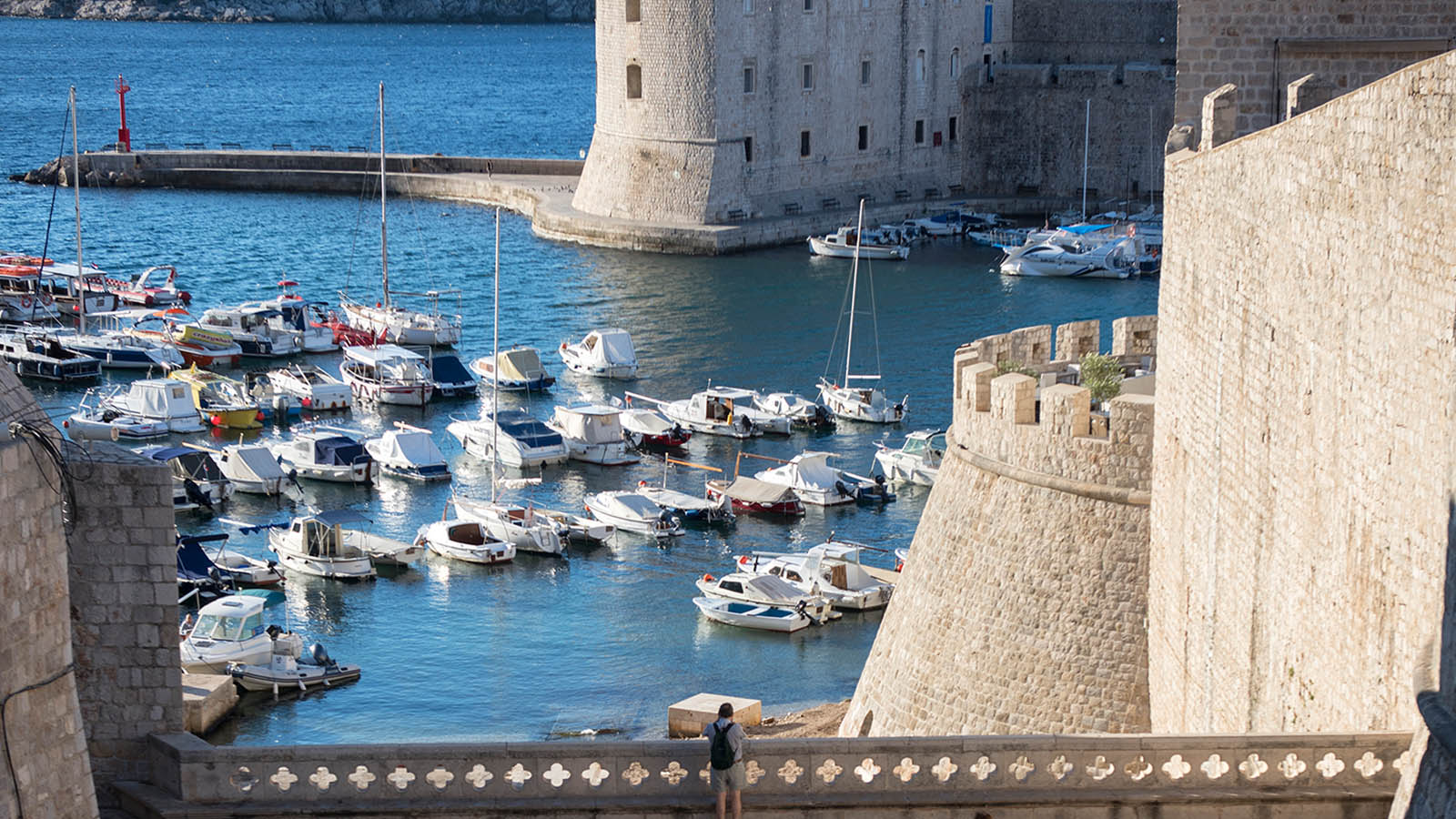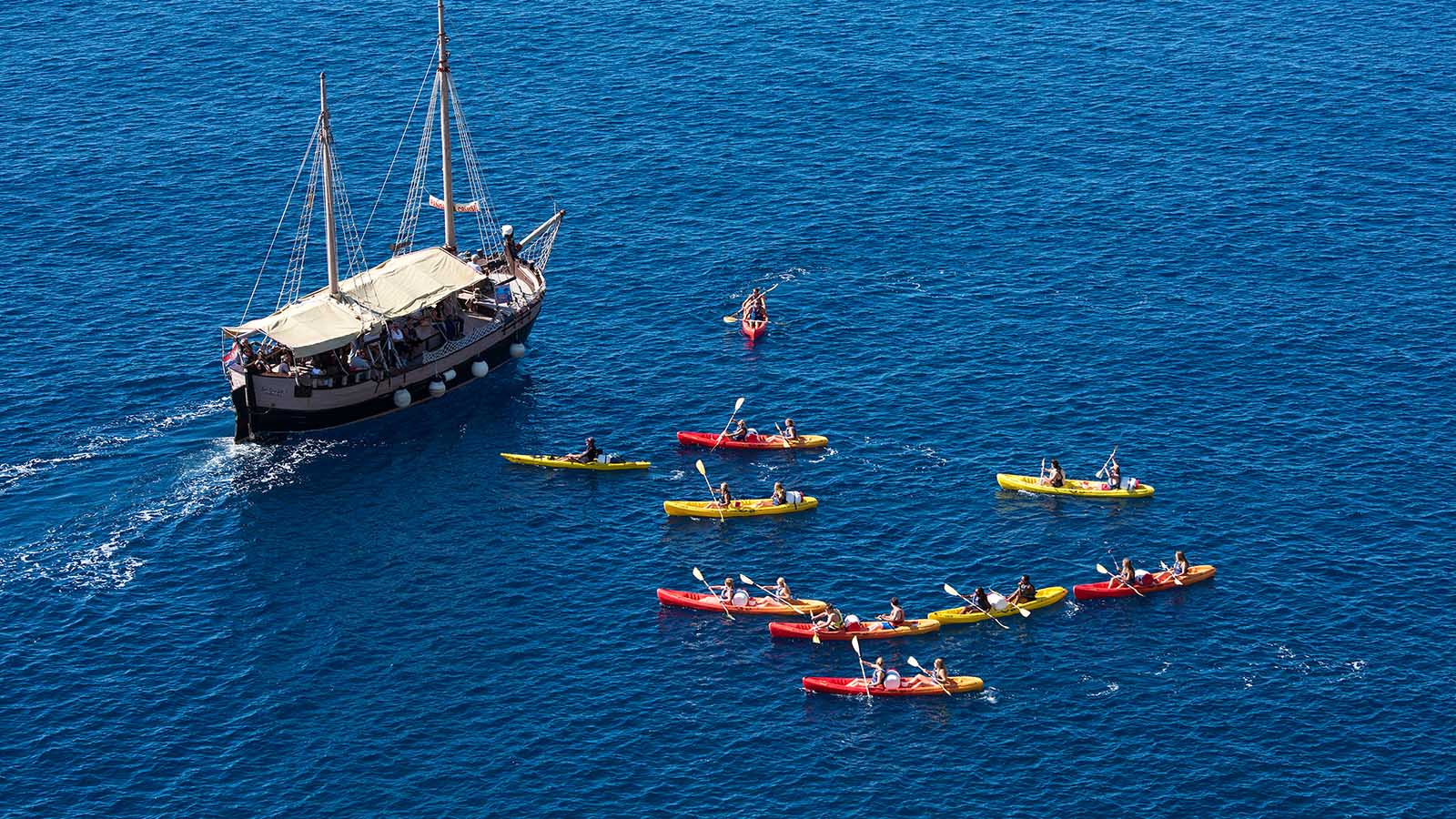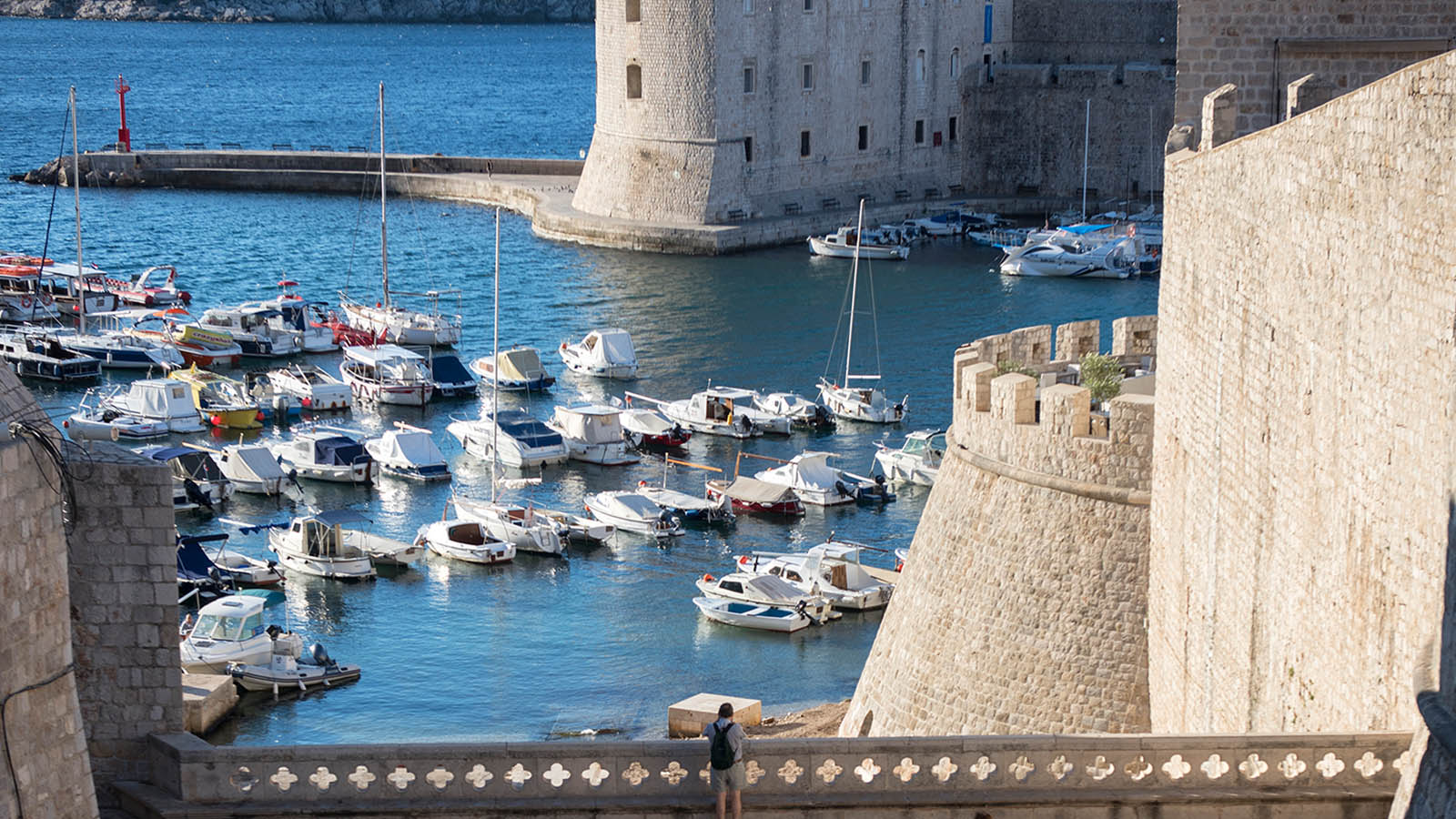 Welcome to King's Landing, the capital of the Seven Kingdoms and the seat of the King of the Andals and the First Men. Founded by King Aegon I Targaryen this is a true paradise on Earth.
Start exploring the capital by visiting King's Landing harbor (Fort Lovrijenac). Climb the city walls and enjoy views over the Blackwater Bay, where the bloody Battle of Blackwater took place. Walk through squares and streets around the Flea Bottom and get to know the city ruled by nine influential families Stark, Lannister, Baratheon, Targaryen, Greyjoy, Tully, Arryn, Tyrell and Martell.
Dubrovnik Old Town
Go to the Minčeta Tower, where Daenerys Targaryen tried to find the House of the Undying and walk down the Walk of Shame (St. Dominik Street by the Ploče gate). Enrich your experience by visiting also the Lokrum island where Daenerys and her associates attended a party held by Xaro Xhoan Daxos in Qarth. Upon returning, drive towards Trsteno Arboretum, the oldest arboretum in the region and a garden of King's Landing palace.
"When you play the Game of Thrones, you win or you die. There is no middle ground."
C. Lannister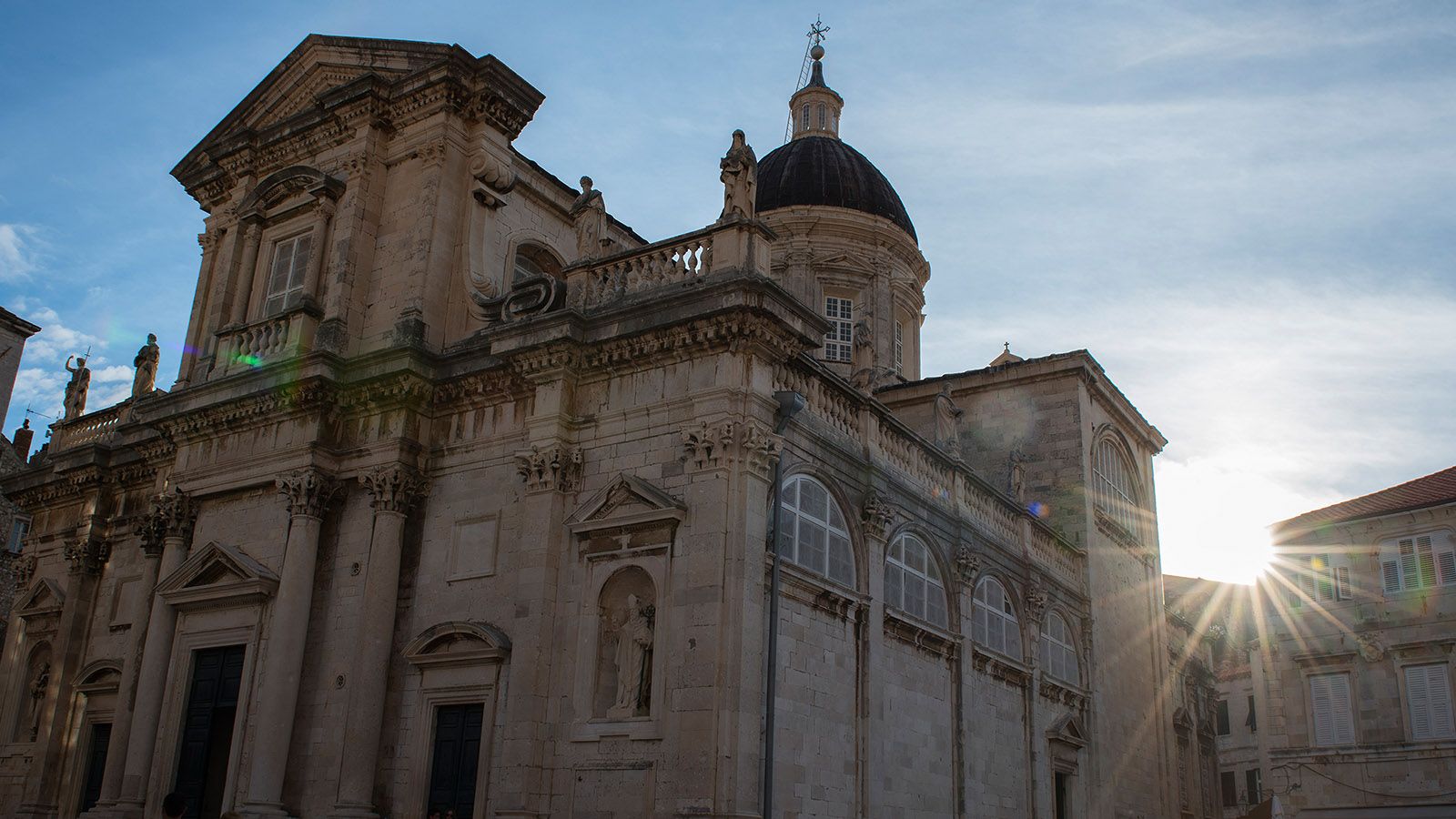 Read more about Legends of Dubrovnik: