Legends of Dubrovnik
The Yin and the Yang of Adriatic Skies
There is no greater power in the Adriatic sky than Bura and Jugo winds. They not only drive weather but also announce changes; they tend to play with people's minds. Especially in the Republic of Dubrovnik.
The Bura wind is a strong, dry and cold wind that blows from the mainland towards the sea. It is unpredictable and is known to blow in gushes. Only locals can feel when it's about to start, otherwise it has a sudden and unexpected beginning. Although cold and unpleasant especially during winter, Bura always brings sunny weather, clear skies and minds. Usually after Bura, the air is clean as a whistle and you can see miles away. Typical places where Bura wind is strong and always present are zones of an island, facing the mainland, with no vegetation.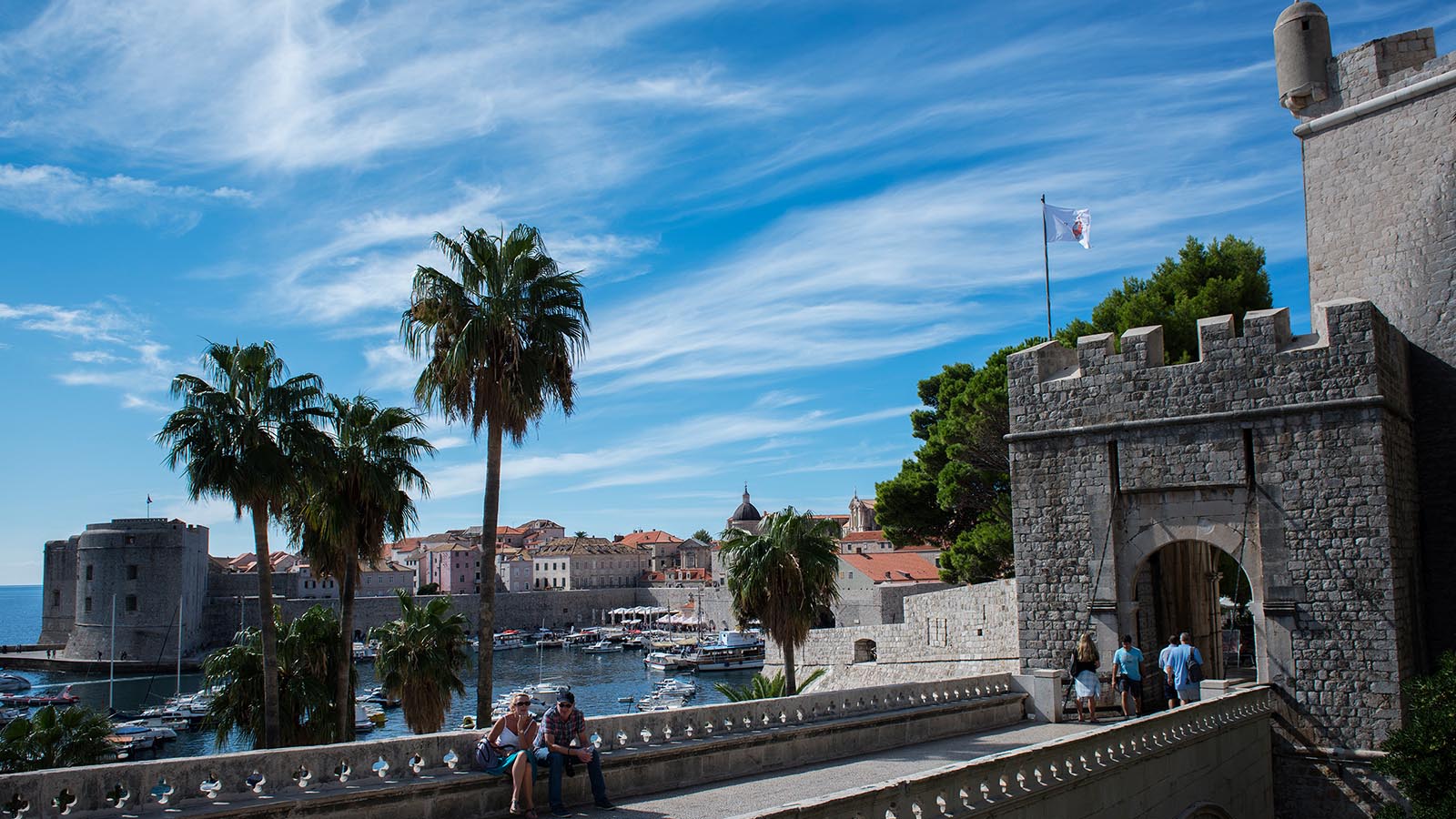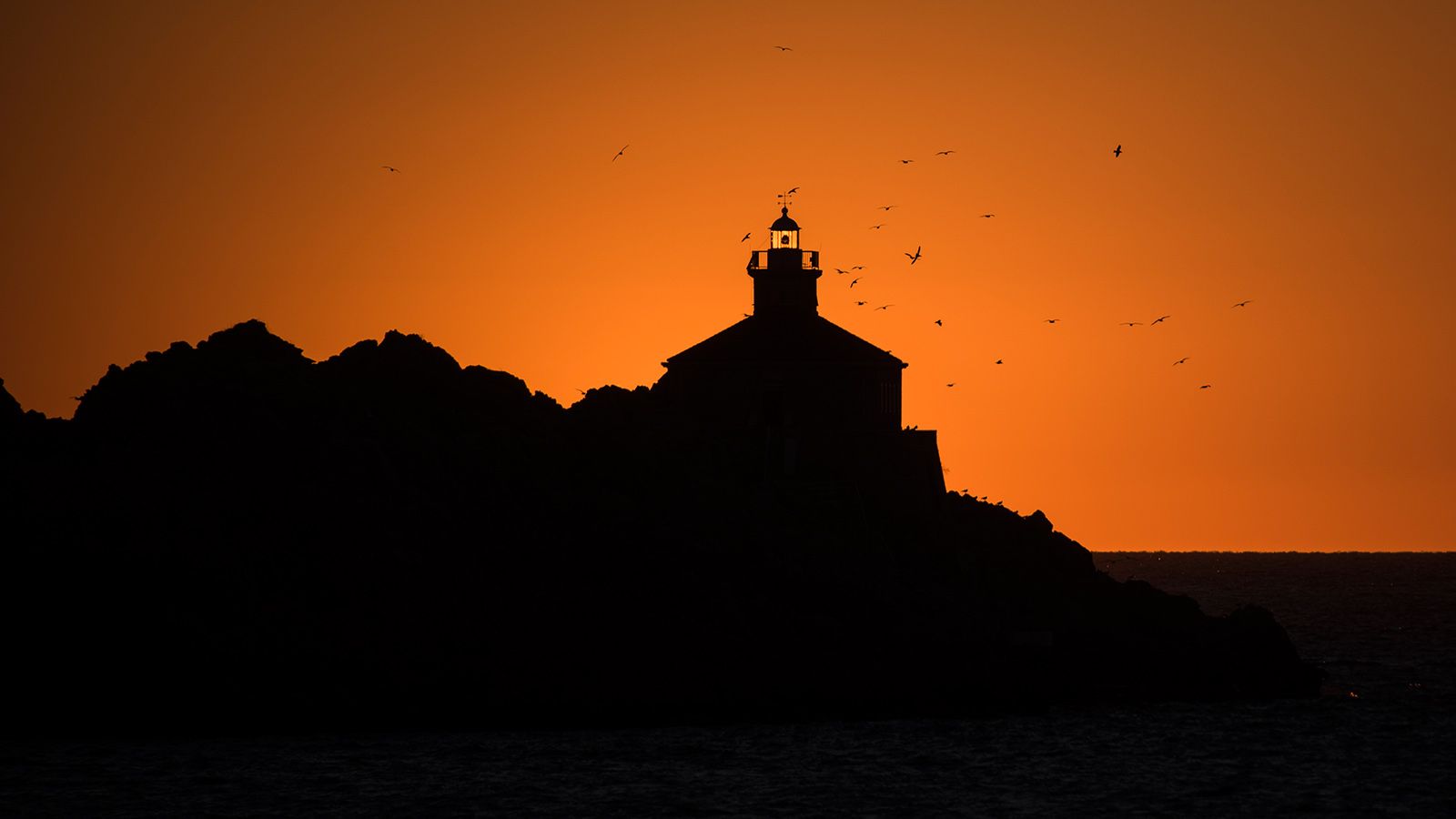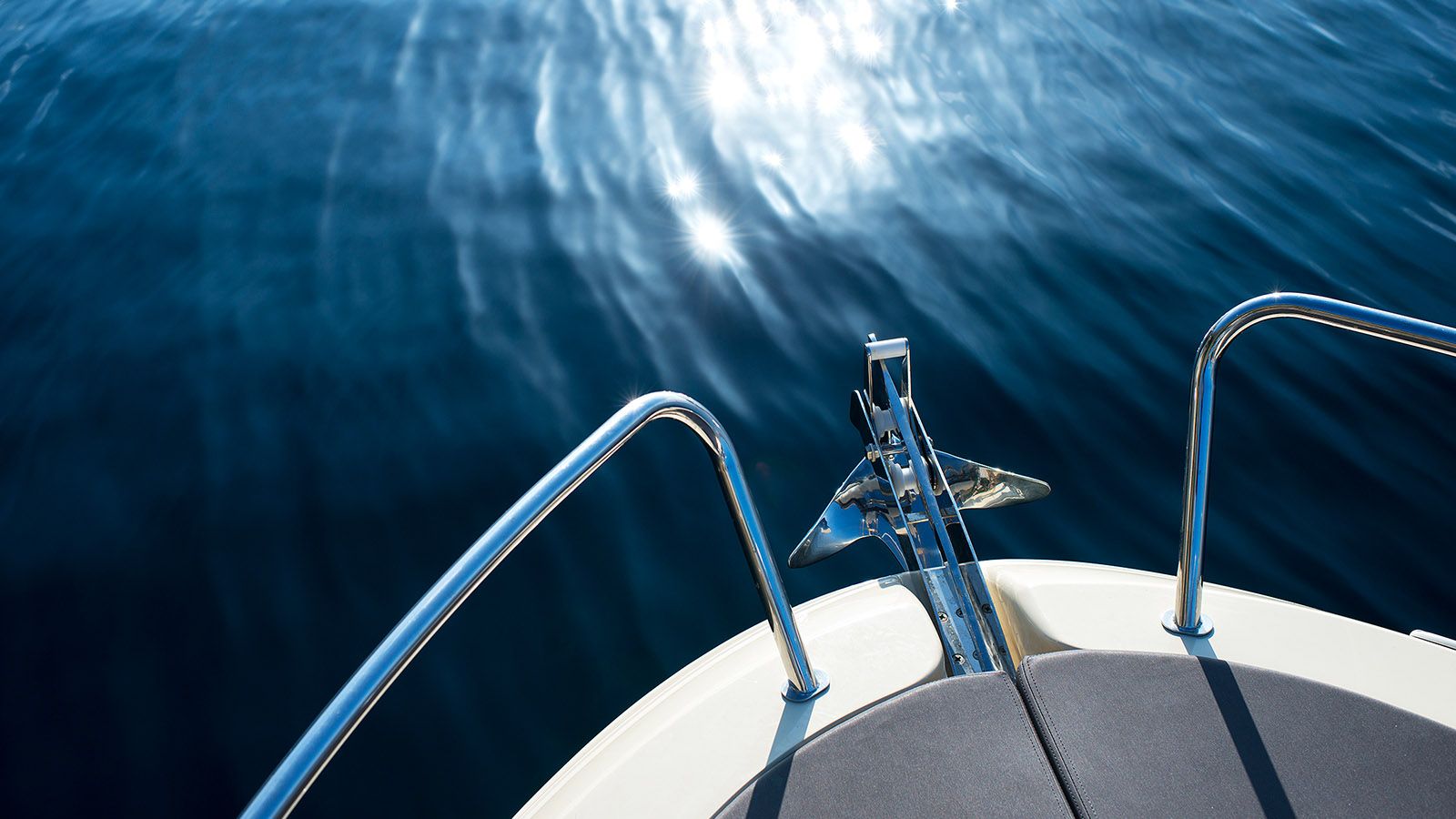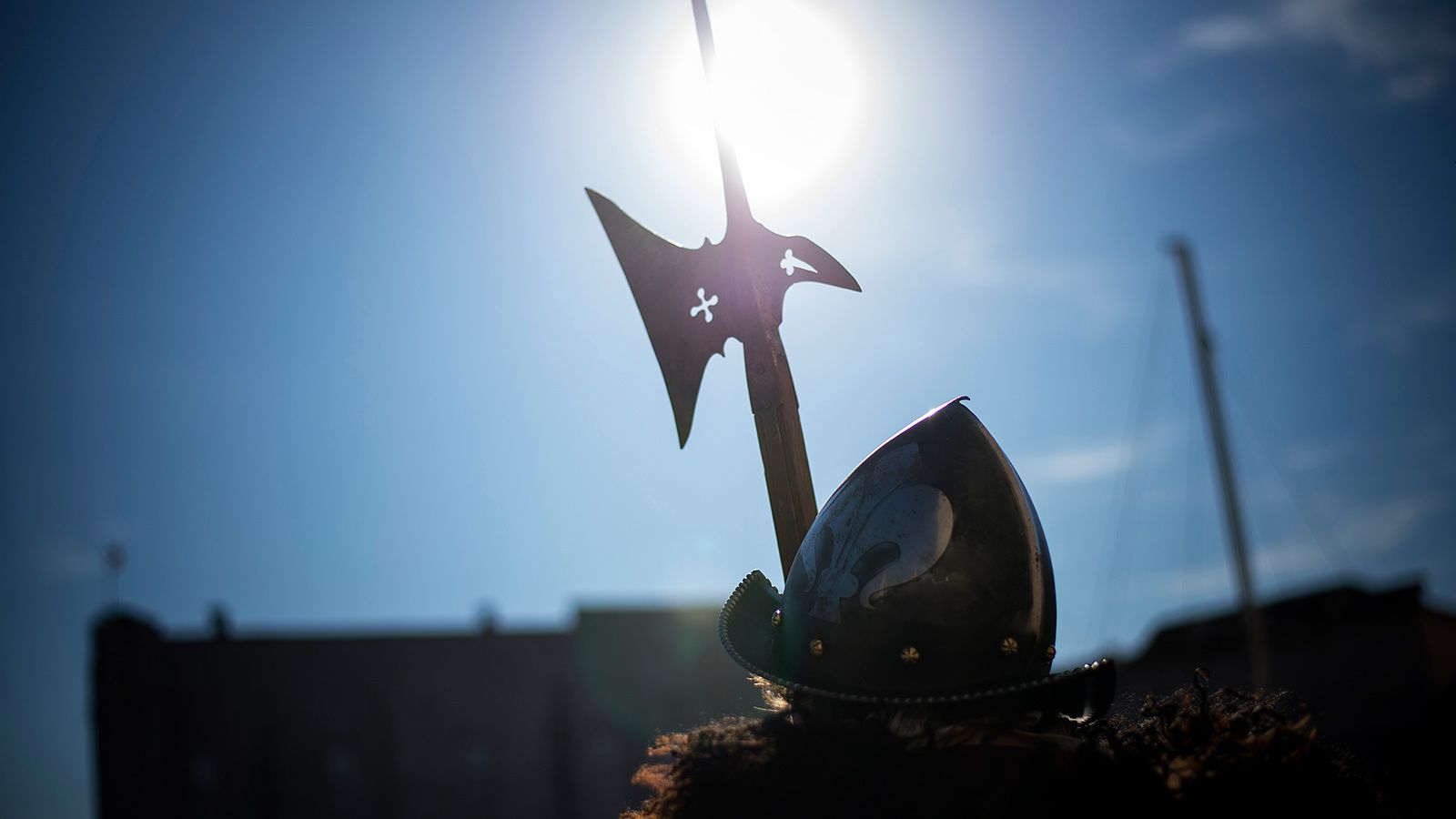 On the other hand, there is the infamous Jugo wind. It is usually mild, gentle, and warm and it blows from the sea towards the mainland. During winters in Dubrovnik, it can blow up to nine days, sometimes it can even last up to three weeks. When the Jugo wind is blowing the pressure drops, the skies become cloudy, unfriendly, and it starts to rain. Waves become high and people tend to have difficulties coping with it. In the old days, and even today in some parts, people of Dubrovnik did not get married nor make any important decisions whilst Jugo wind was blowing. If somebody did an act of crime, he or she was not prosecuted and was rather let off the hook.
Read more about other Legends of Dubrovnik: