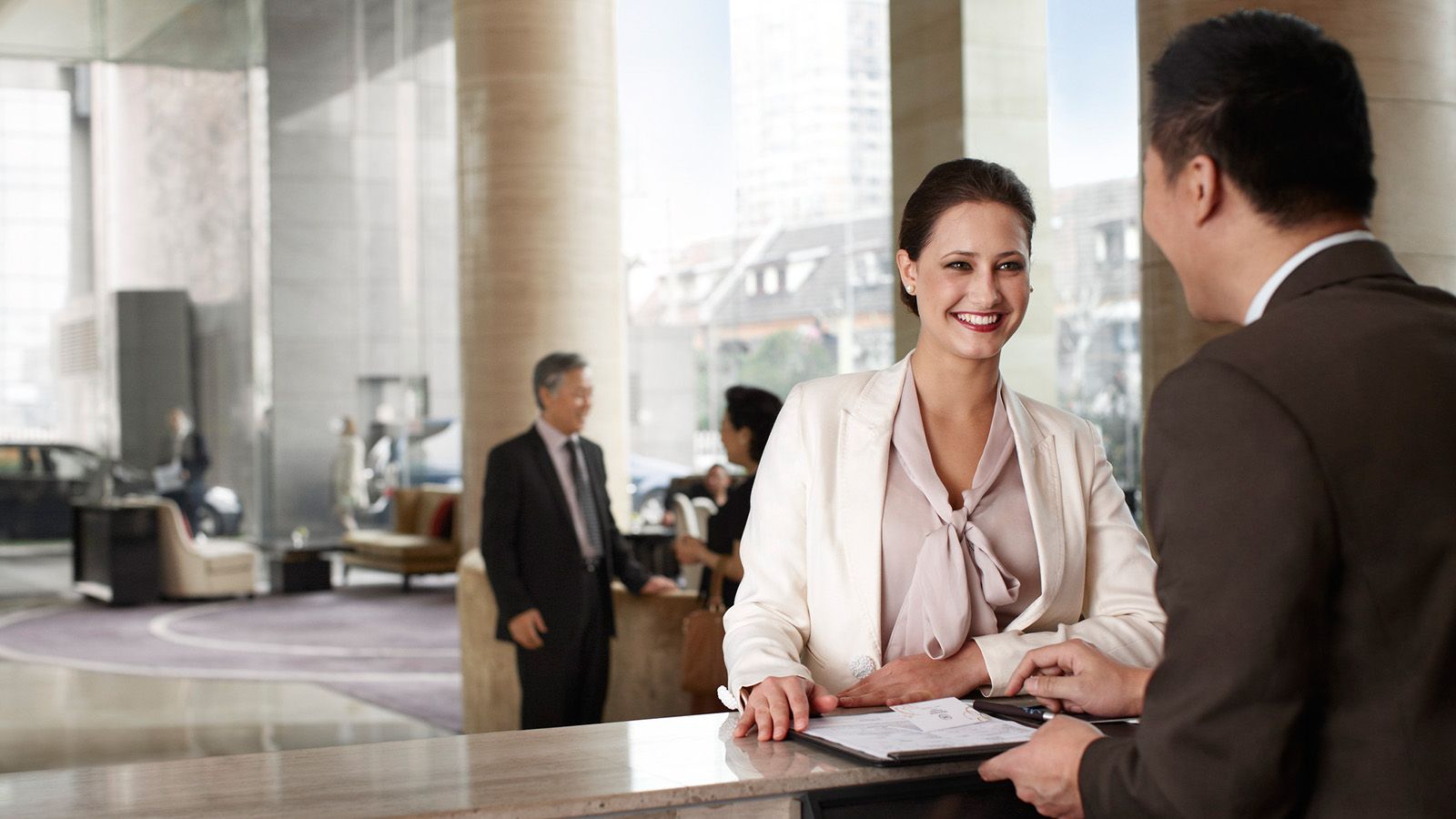 Concierge services
How may we assist you?
Our dedicated Concierge is ready to assist you during your stay in Dubrovnik.
What do you need? You can find below everything our concierge can do for you!
Do not hesitate to contact us via email at concierge@sheratondubrovnikriviera.com
or by phone +385 20 601 500.
What can we do for you?
Reservation of daily and/or private tours
Tracking of lost luggage
Hotel and flight booking
Booking tickets for shows and concerts
Restaurant reservations
Directions, maps
Flower delivery local and international
Information about attractions in the area