Luxury Hotel of the year 2017
We are proud for having received the Luxury Hotel of the year Award 2017 by The Luxury Travel Guide.
The Luxury Travel Guide Awards represent the pinnacle of travel and tourism achievement, championing the best in their respective fields.
All winners of the Luxury Travel Guide Awards are subject to the same rigorous assessment criteria, carried out by the Luxury Travel Guide in-house professionals. This ensures only the most deserving companies and individuals walk away with one of these prestigious accolades and gain a place in the awards winners' guide, which is then distributed to over half a million professional & affluent people around the world.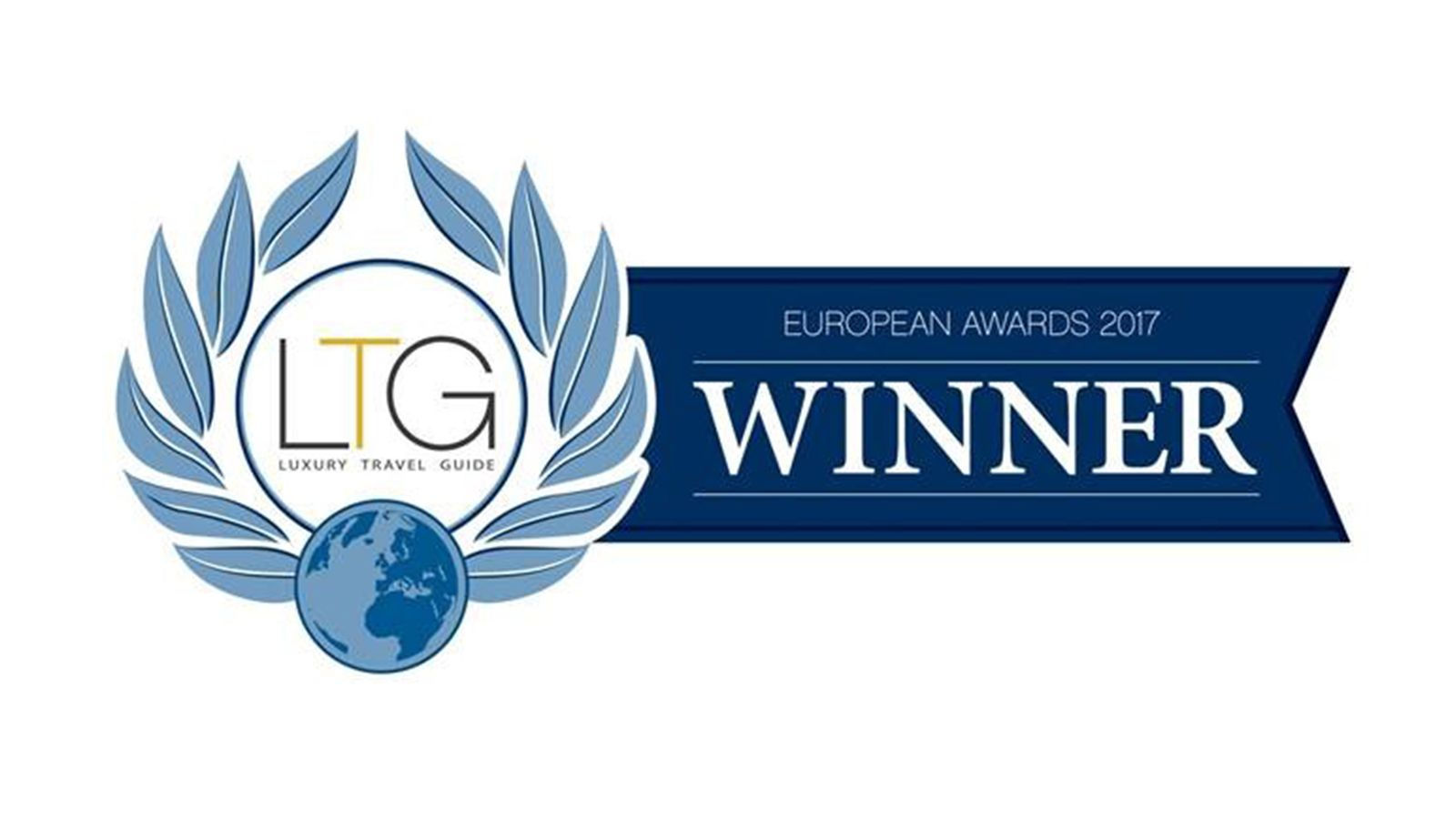 TripAdvisor
Certificate of Excellence
Sheraton Dubrovnik Riviera Hotel has been recognized with a 2017 Certificate of Excellence thanks to our consistently great reviews.
#CertificateofExcellence
Sheraton Dubrovnik in TOP 25 Luxury Hotels in Croatia!
We are proud to announce we have been listed as one of the TOP 25 luxury hotels in Croatia, receiving the prestigious Traveler's Choice Award 2017!
Travelers' Choice awards are the highest honor TripAdvisor can give – meaning your business is truly exceptional. Based on reviews and opinions from millions of travelers, we are in the top 1% of hotels.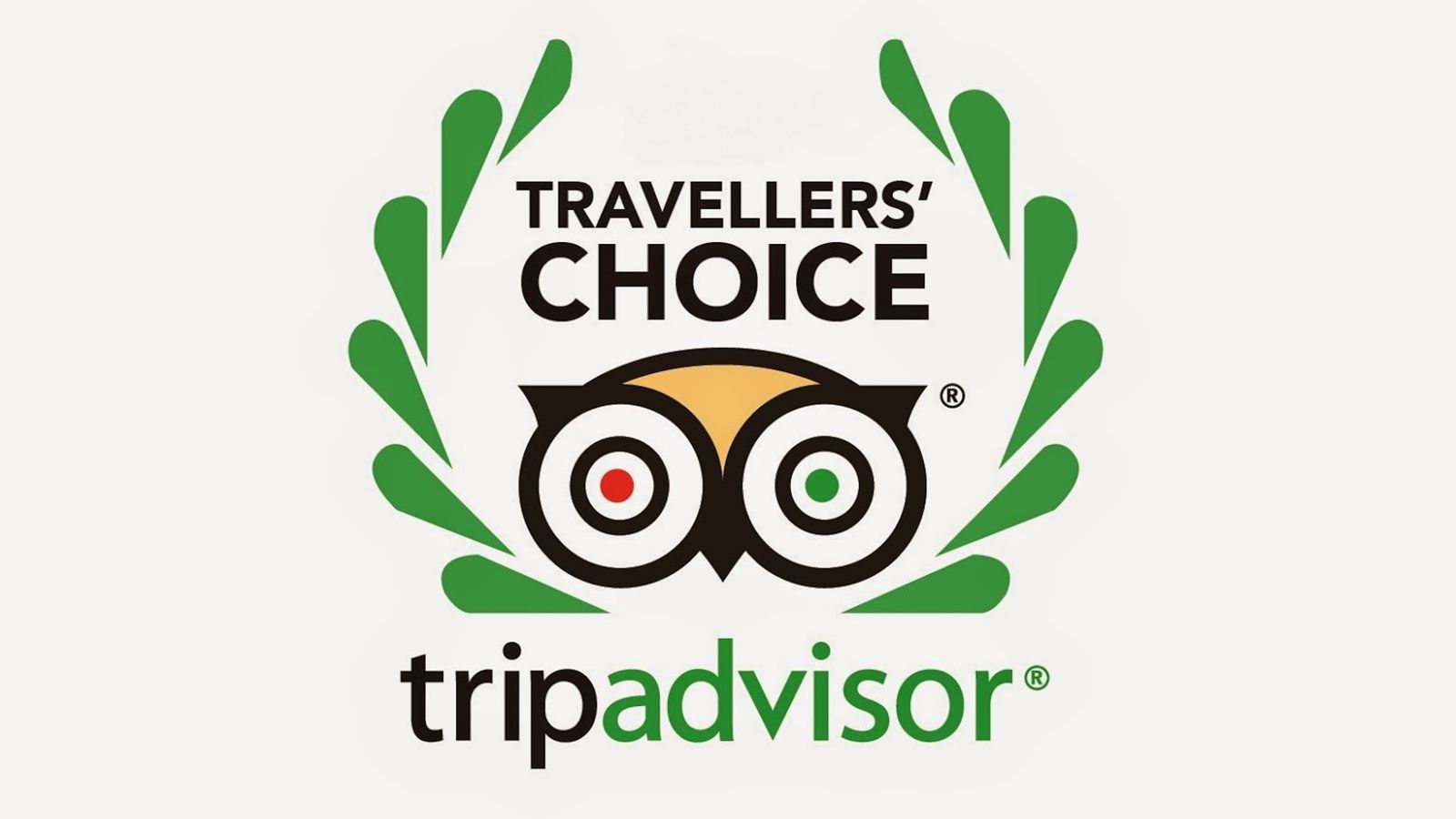 Hotels.com
Sheraton Dubrovnik Riviera Hotel receives a golden award for 2017
Sheraton Dubrovnik Riviera Hotel is the award winning hotel in the program "Loved by Guests!"
The new gem at Dubrovnik Riviera, built and opened in 2015 and Sheraton's best hotel on the Mediterranean, Sheraton Dubrovnik Riviera Hotel has been awarded with yet another prestigious title – the golden award in the program "Loved by Guests", by a global online travel agency, hotels.com.
SeeBTM Award 2016
SEEbtm magazine has gathered the top of the congress industry in the region with the ''SEEbtm Awards', acknowledging the best hotels in the congress and corporate travel industry of the region in 2016.
Sheraton Dubrovnik Riviera Hotel, hotel with the largest congress hall in Croatia, has been awarded the best coastal conference hotel in the region.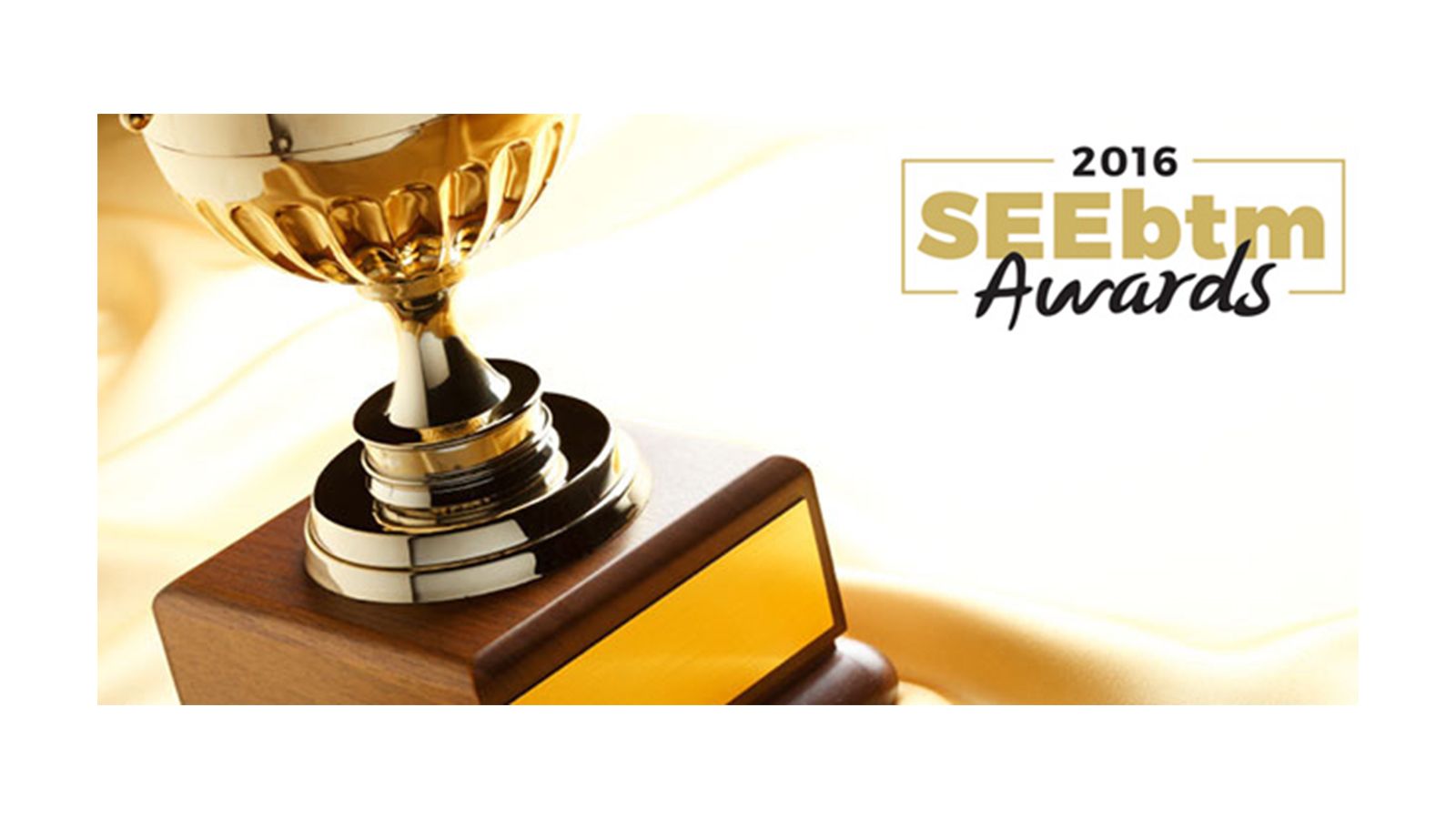 Top 20 of 5-star Hotels in Croatia
We are proud to have been recognized as part of the Top 20 5* Hotels in Croatia by Travelmyth. Travelmyth is a popular hotel search engine and the order of the results is decided by an advanced algorithm that takes into account all the information provided by the platform's booking partners; other facts about the hotel and possibly the engine's editors' input and users' interaction with each listing.
Guest Review Awards
We are proud to announce that Sheraton Dubrovnik received a score of 9.2 on the Guest Review Awards for booking.com
As one of the leading OTA's, booking is considered a valuable tool of recommending and reviewing hotels, from all over the world and we are proud to see our hotel receiving so positive reviews from international travellers.